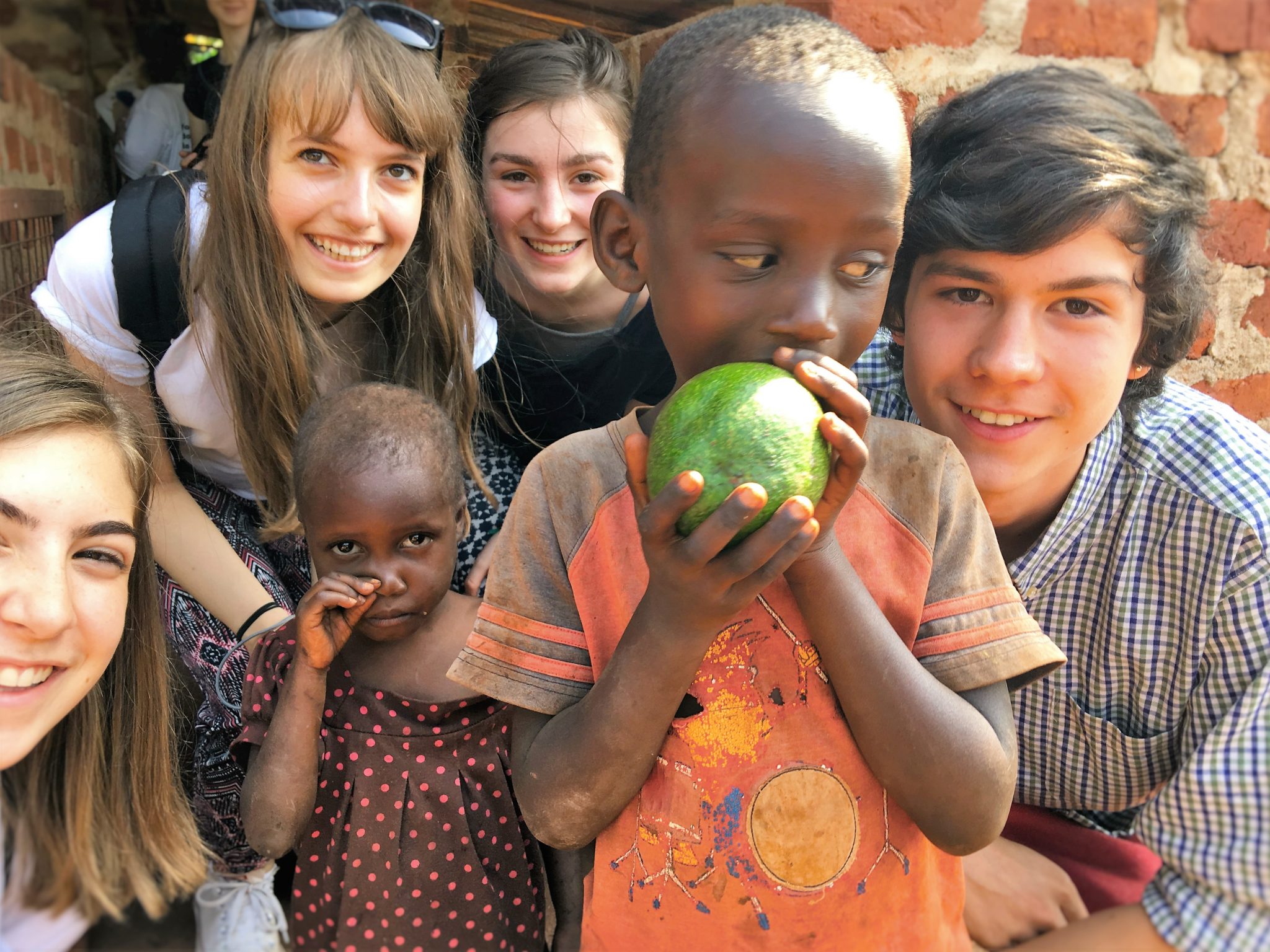 Through the sessions, pupils are taken to reflect on their role as part of a community, a country, a continent and the world, expanding their vision and leading them to develop new perspectives.
The two-week projects are an important part of the developmental process that students go through. From fundraising to cover the costs of their travelling to interacting with other students in communities living in tough social and economic conditions, their maturing is both accelerated and astonishing.
We suggest that programmes take place between the lower and upper sixth years, meaning that their development and learning can be brought into the student's final year at school.
Our Solution
Our programmes are aimed at finding innovative solutions in education to prepare
younger generations to face the challenges of the 21st century.
Preparatory sessions can fit the General Studies programme, and are focused on bringing the consciousness of being citizens of the 21st century to the classroom.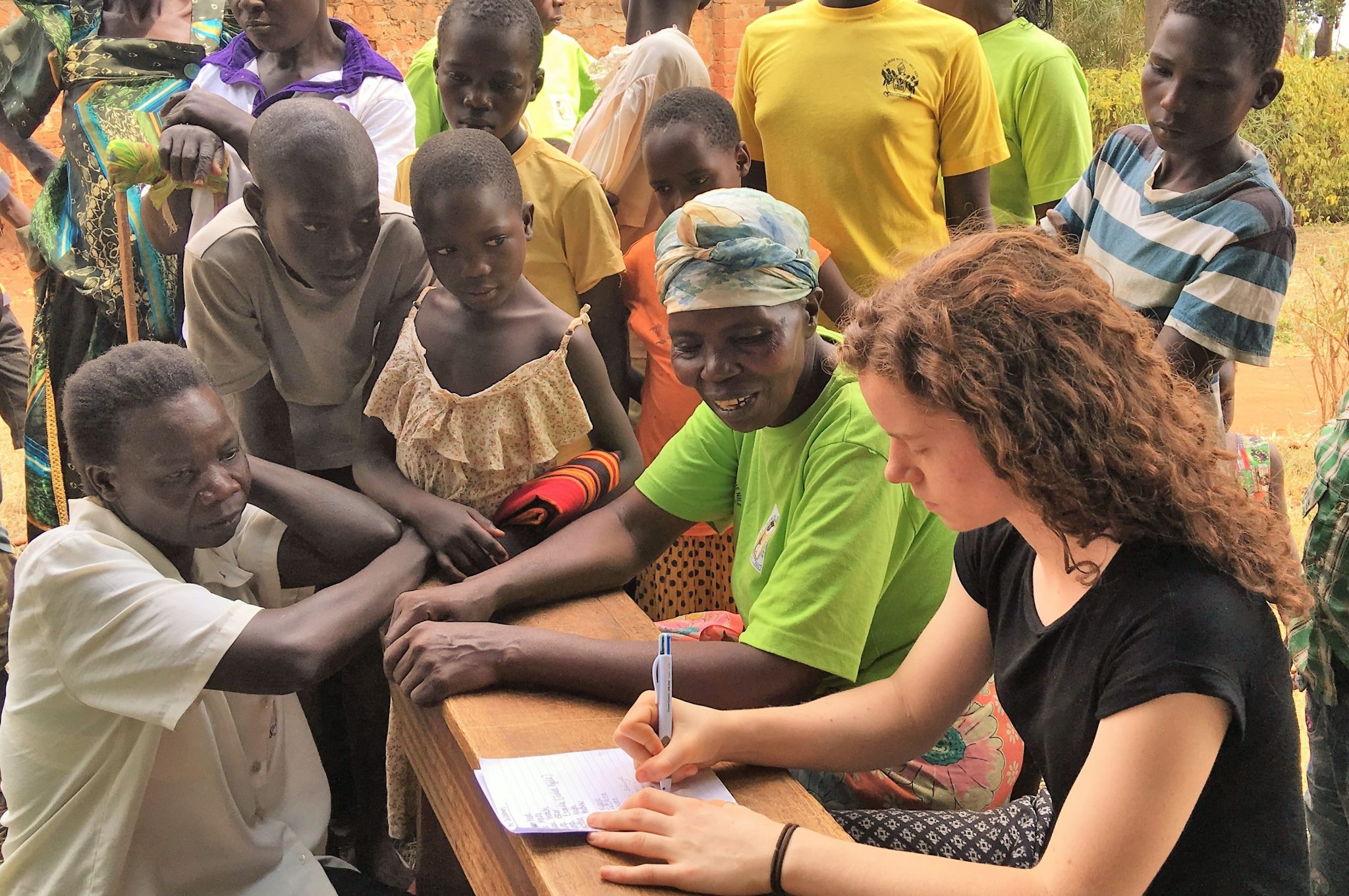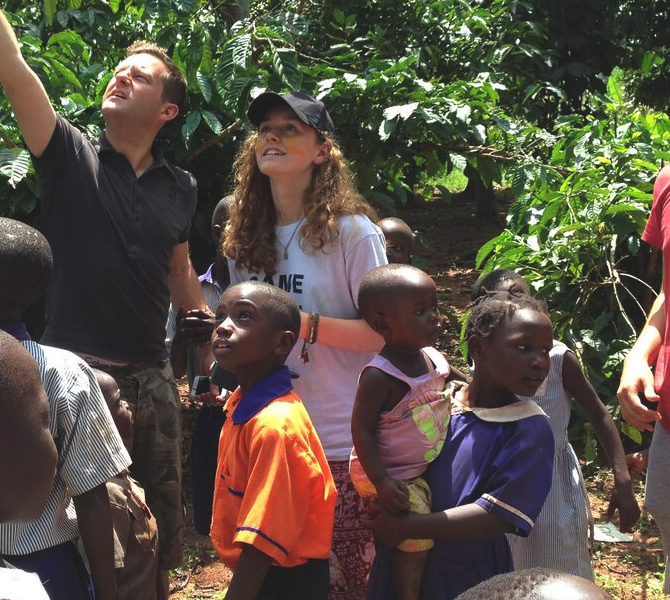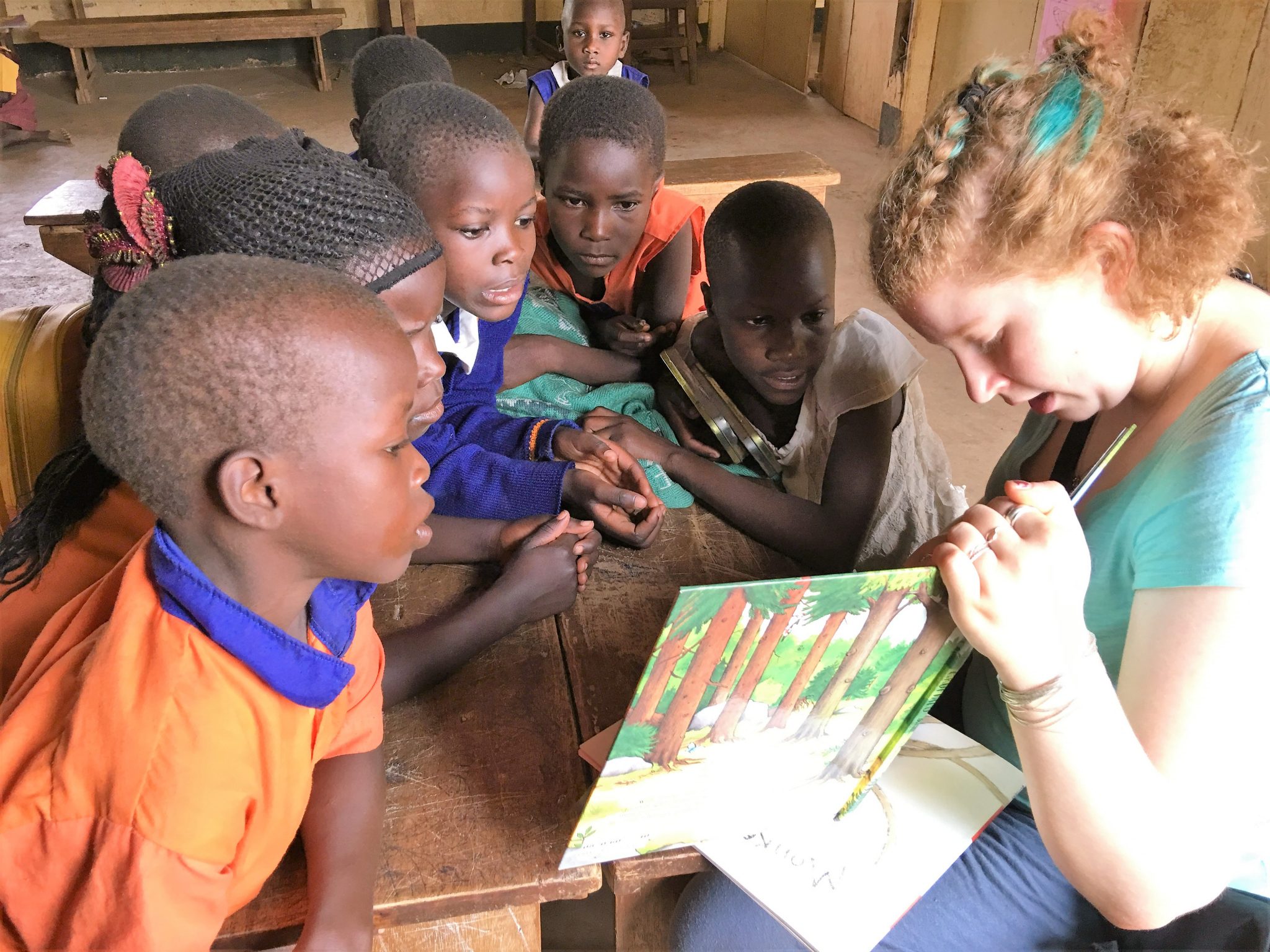 INTERCONNECTEDNESS
Most of all, the 21st century has exposed the interconnectedness on which life on earth is based. Whether it is the imbalance of natural ecosystems or the effects of a global financial crisis, what happens in one part of the world deeply affects its counterparts. 21st century challenges will require collaboration and co-creation between all sectors and the blurring of frontiers dividing them in order to be solved.
DIVERSE SKILLS SET
As information became an easily accessible commodity, the ability to evaluate multiplicity and to make correlations is now a critical skill. This shift also deeply changed the role that schools play in preparing students for the future. If new skills are needed, so are new methods to develop them. The unusual challenges of the 21st century will require people with a diverse set of skills to create innovative and sustainable solutions.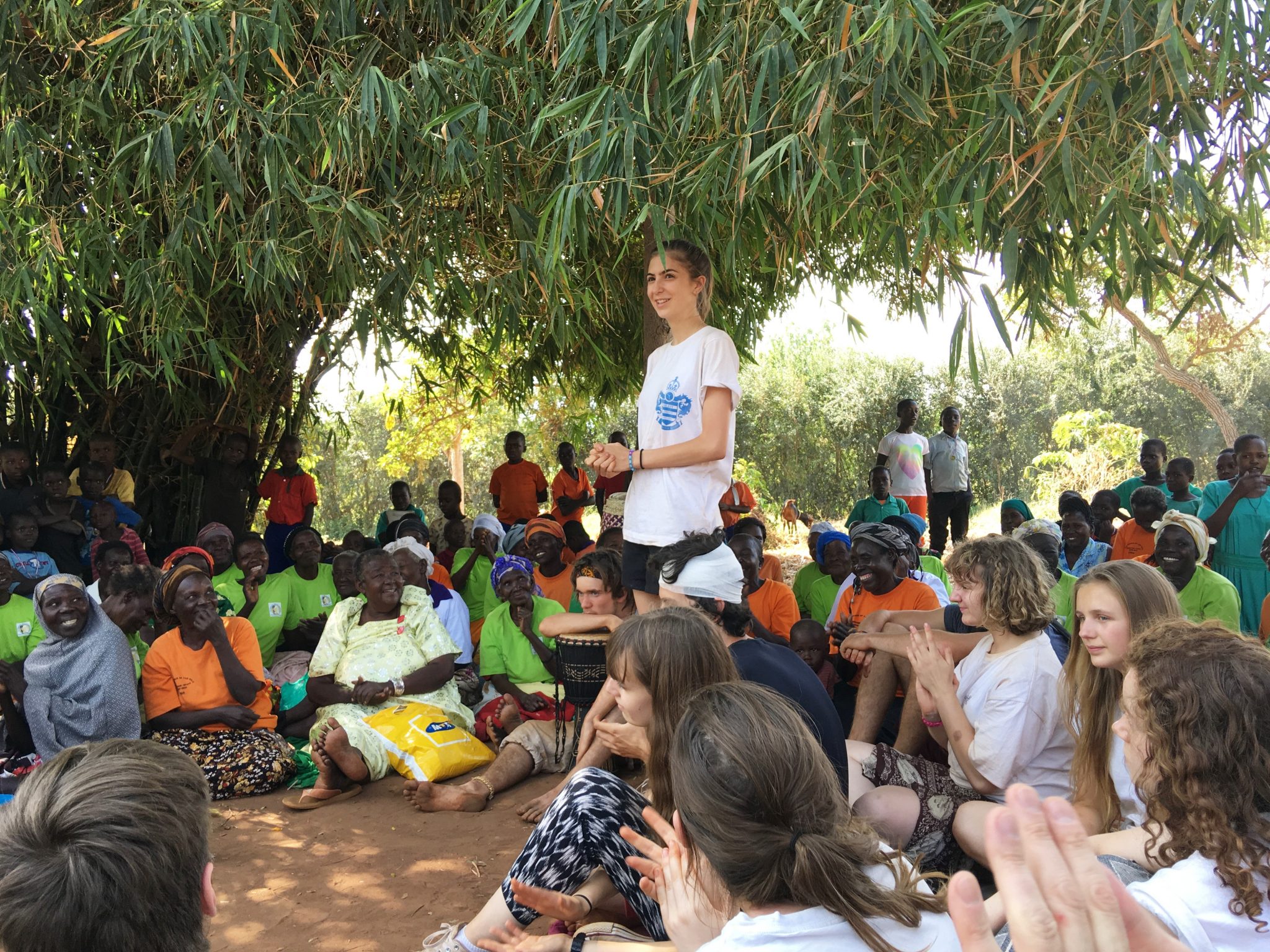 "The transformation in the students is subtle and astonishing. They stop and think about everything they do and they are thoughtful about people and what they say to them. They don't overreact, they have perspective and they make better decisions. The academic benefit is evident in students who have not done so well in their AS level exams; they thrive in their final year and produce unexpected results. They come out of the programme as nicer people."
SIXTH FORM TEACHER