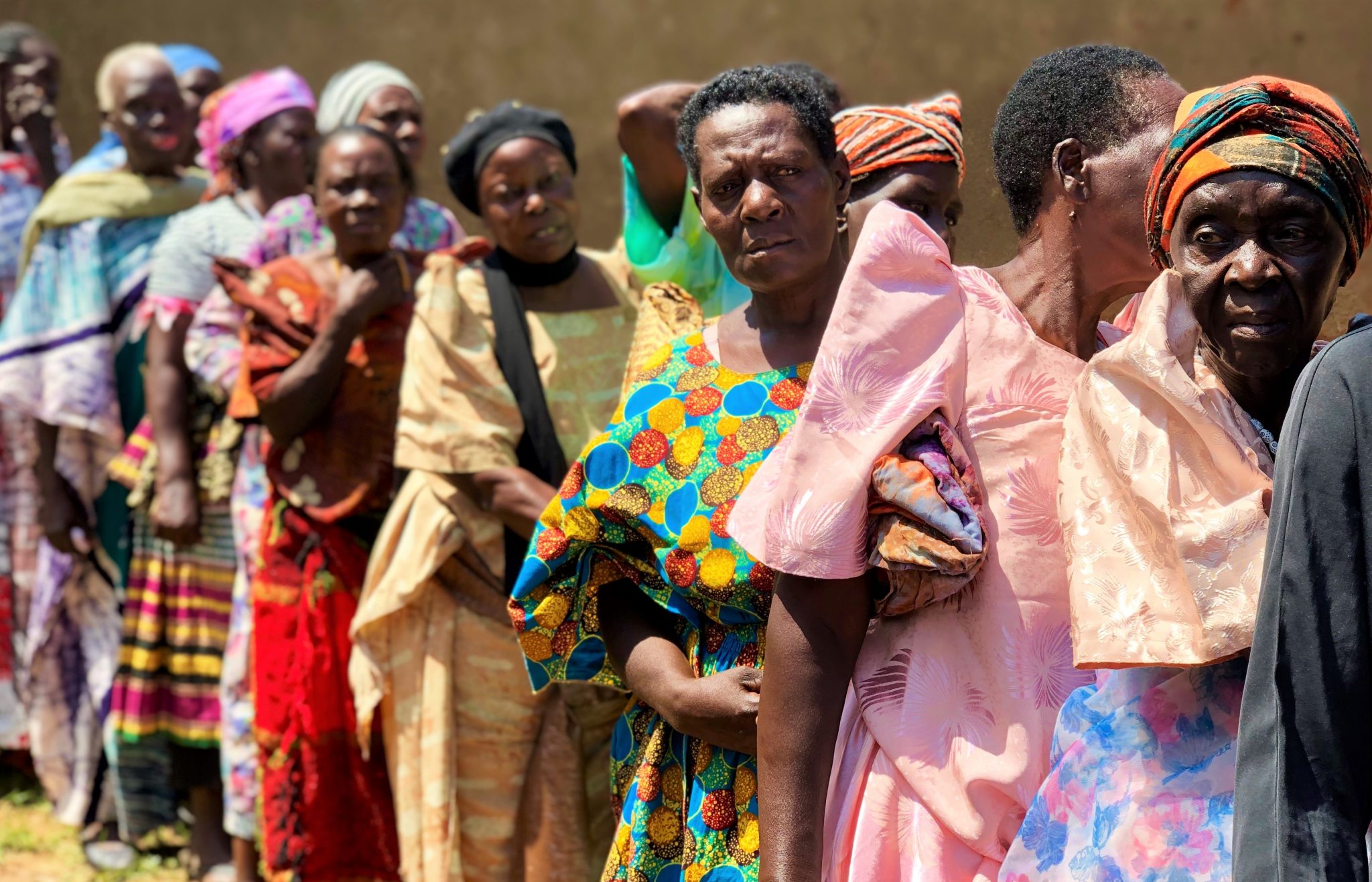 Uganda and her forgotten Grandmothers
2 weeks in 2021 (dates tbc)
Jinja, Uganda
After their own children have died from AIDS and related causes, many women are left to raise grandchildren. They lack income and financial support, and face a daily struggle for survival with very little joy in life.
Grandmothers are often the poorest and most vulnerable in Ugandan communities.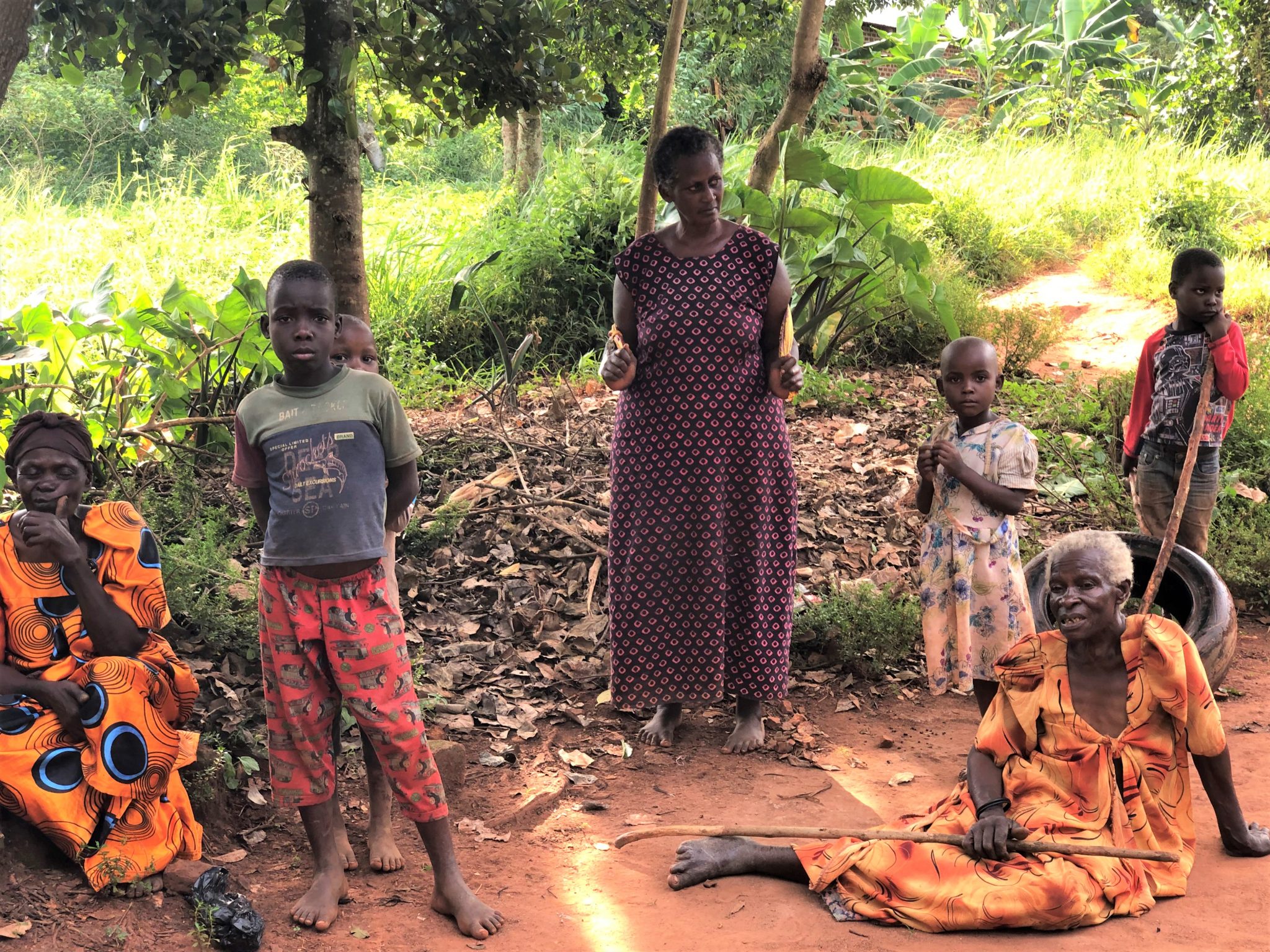 The Ugandan Challenge
Uganda is amongst the 20 poorest nations in the world and has been hit hard by the AIDS epidemic in the 1980s. The vast majority of people who die of AIDS-related illnesses are able bodied adults of childbearing age who leave behind children, often suffering the effects of the virus themselves, in the care of elderly relatives – mostly their grandmothers, who are struggling to generate an income. Orphaned children living with elderly grandparents are significantly less likely to receive an education. 
Social Impact
At a time when they should retire and be looked after by their own children, many Ugandan grandmothers find themselves in a position to care for a number of grandchildren without household income. Ugandan grandmothers need support in earning a living, learning skills and paying for the education of their grandchildren, but they also need hope and joy in their life, meet new people and be inspired to enjoy life. And they have a lot to give… ​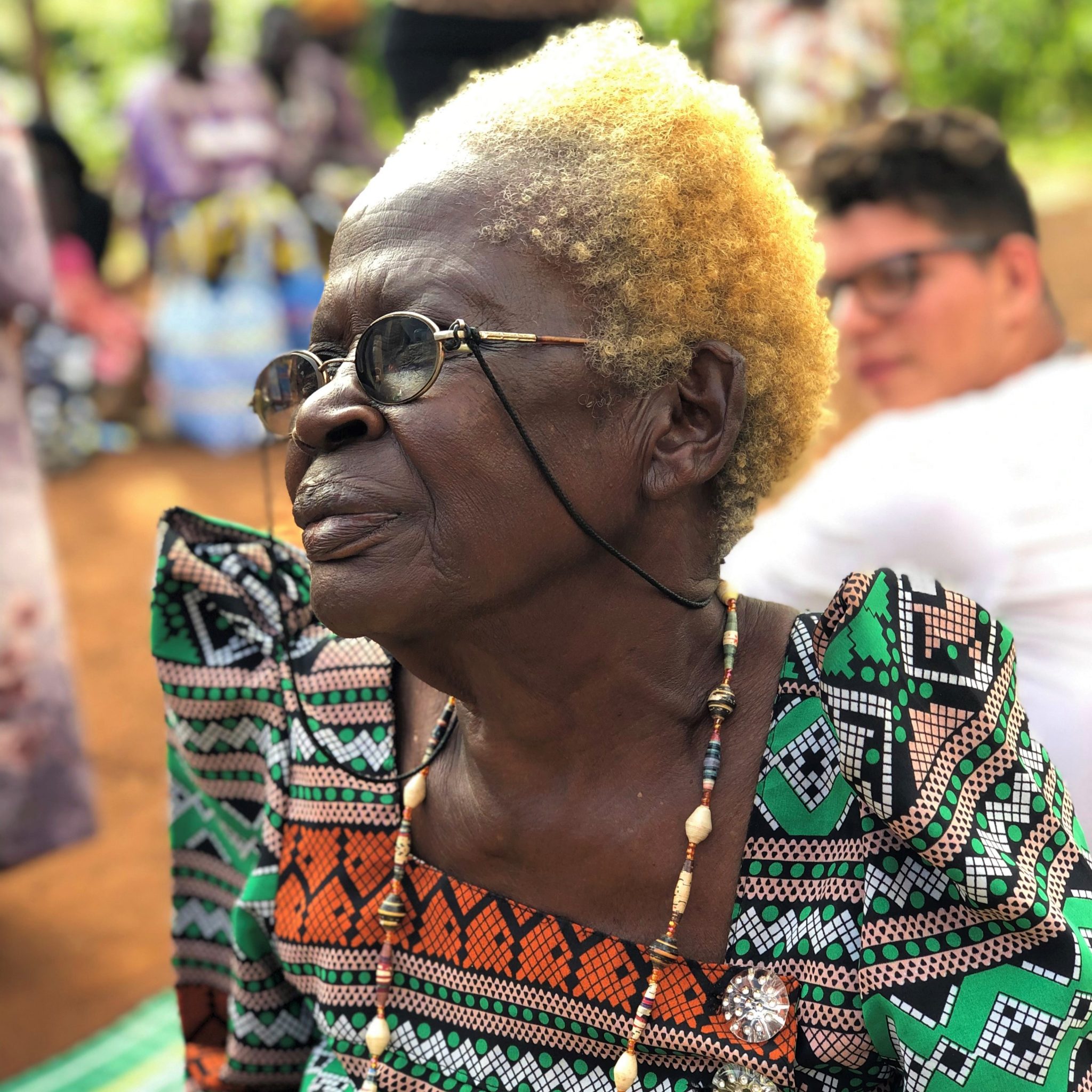 The Task
Solidarity and joy.
26th October to 6th November 2020
Our project aims to bring solidarity to these grandmothers, giving them confidence by developing their skills and increasing their knowledge to support their income generating activities and improve the quality of their lives.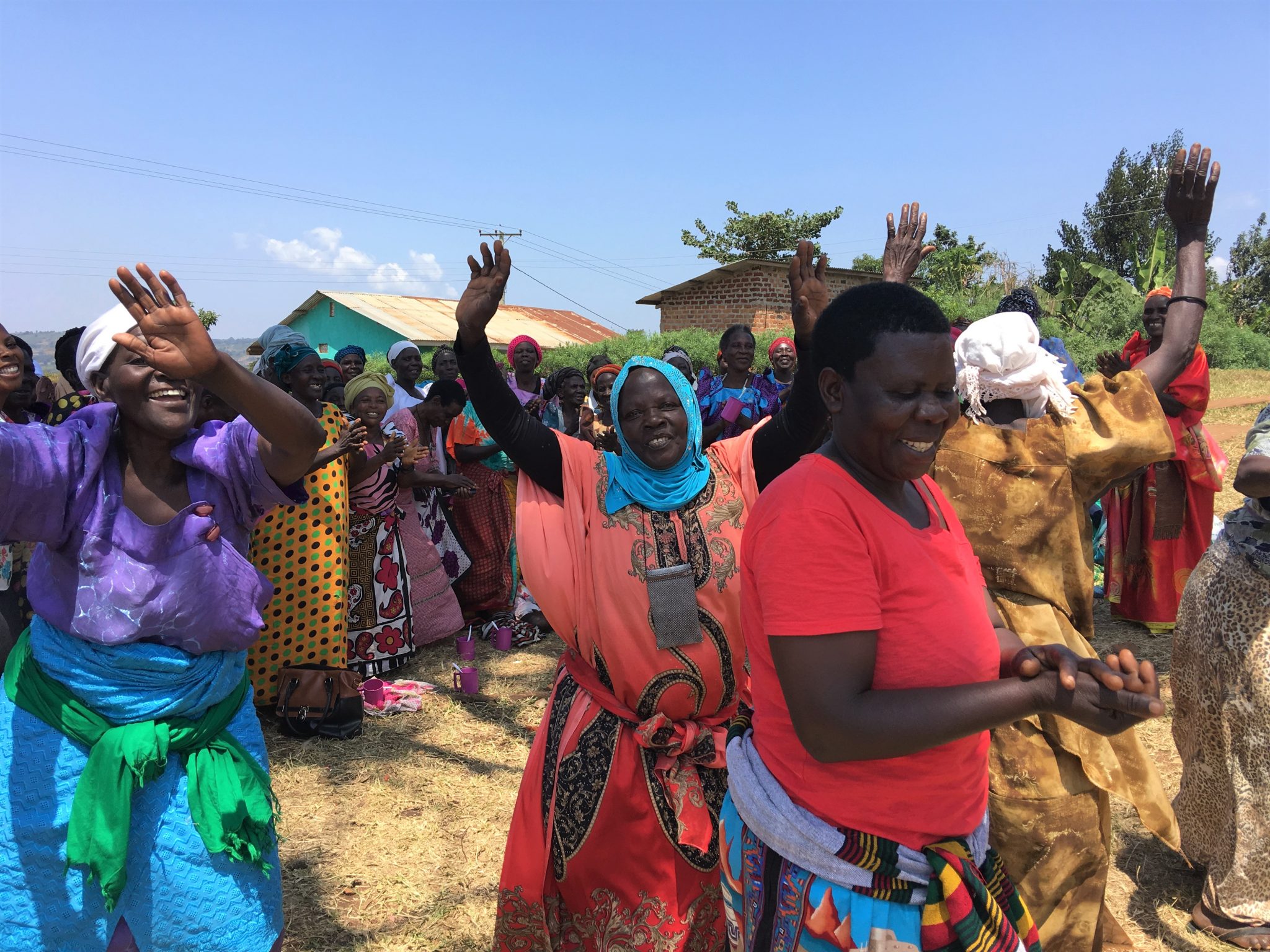 The Needs
Improve income generating skills.
Join us in an exchange project with Ugandan grandmothers in rural villages where you will learn about the local culture, traditions and customs, meet with grandmother groups to hear about their lives and experience their reality. And at the same time share your knowledge & experience to support the effectiveness of home gardens, develop art & craft and sewing skills, teach home based hygiene, help with budgeting, develop and support local savings' groups.
What can you bring to this project?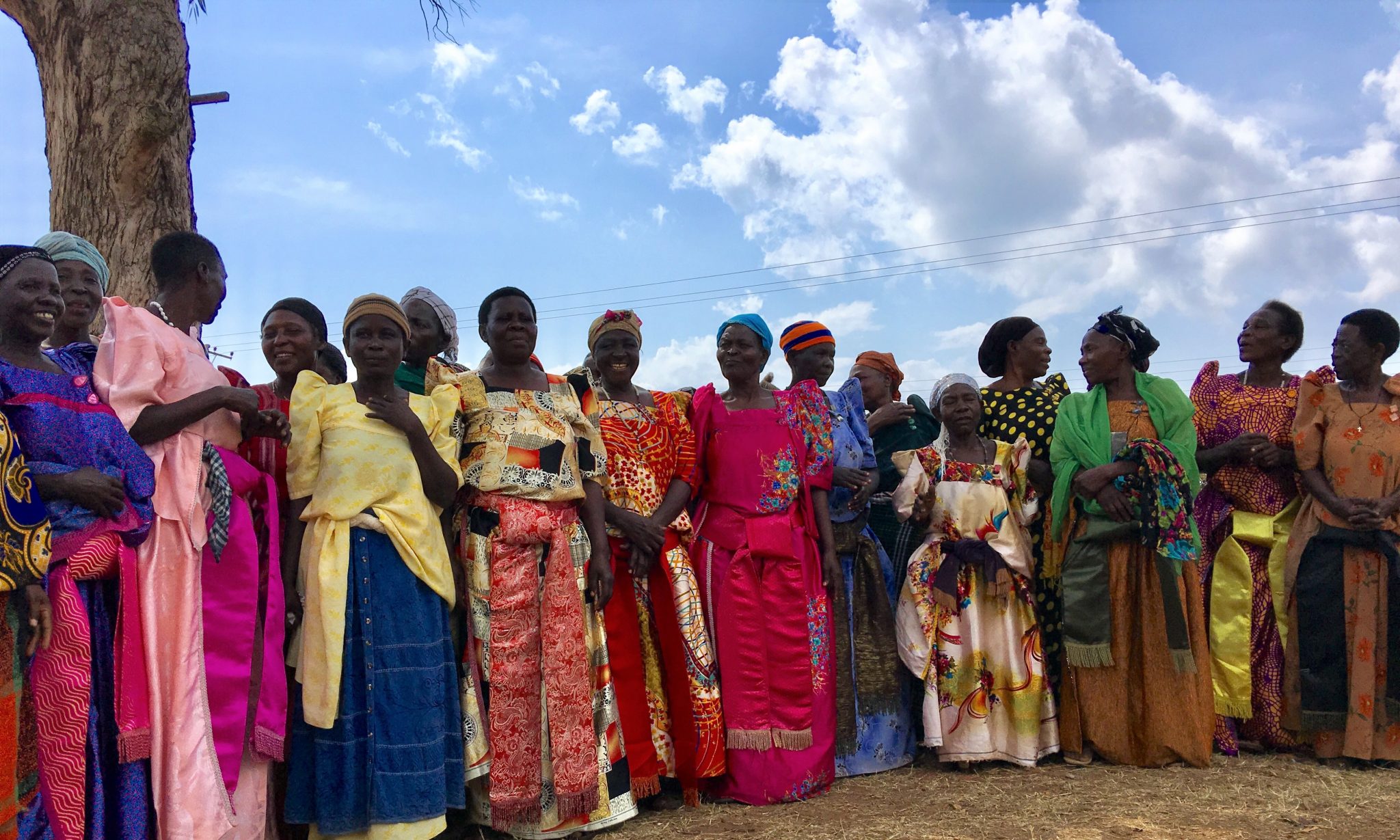 Participating Costs
Project Participation: £1,450
The participating costs can be fundraised (through a campaign or events), may be funded by a learning & development budget through your place of work (please enquire with your employer) or can be covered with personal funds.
Flights: Please book your own flights (we can assist you)
Optional: Group fundraising (to support ongoing community activity)
We encourage participants to fundraise for their project participation and will support you with ideas and advice along the way.