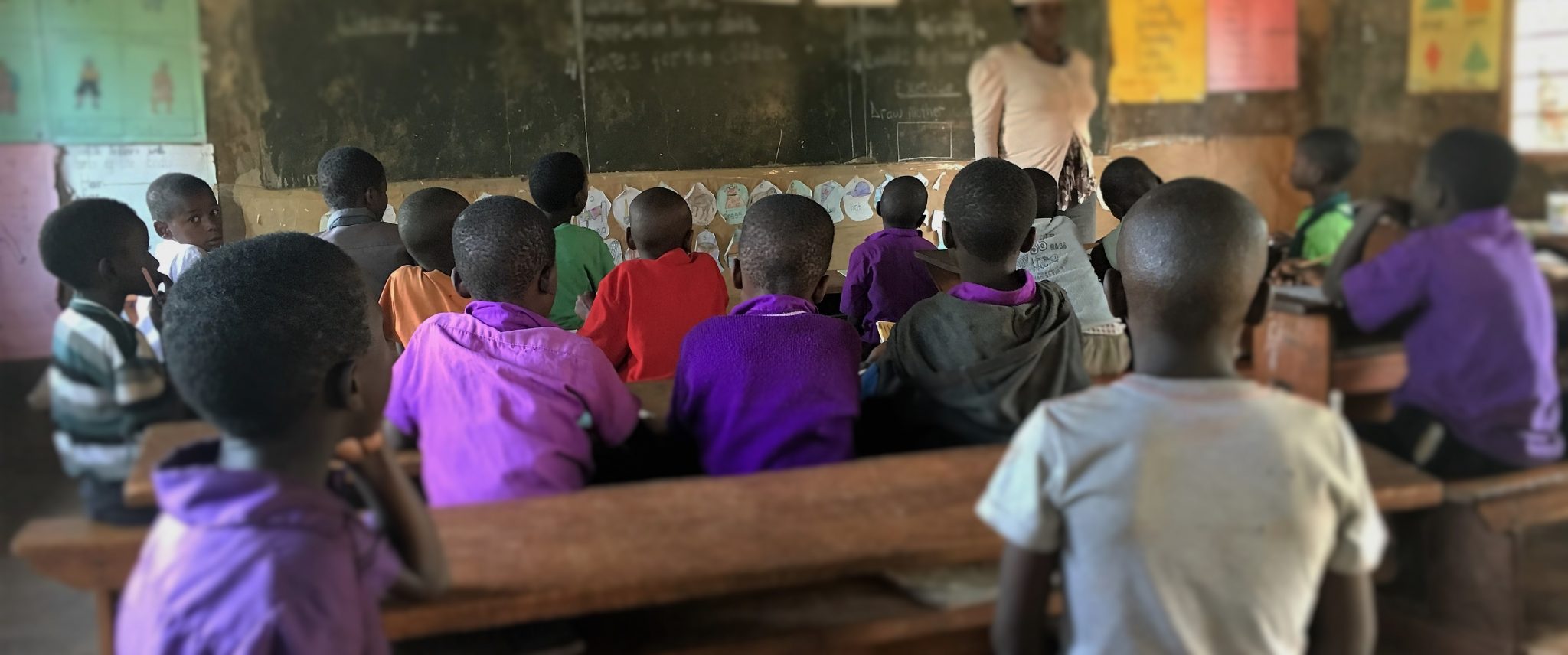 BUIKWE DISTRICT TEACHERS' FORUM
BUIKWE DISTRICT TEACHERS' FORUM 2020
9th - 22nd August 2020 (plus travel days)
The Great Generation is delivering the Buikwe District Teachers' Forum 2020 in cooperation with our local partner ASDHI and the Buikwe District Education Office to facilitate learning by developing teaching skills and techniques to inspire over 60 local primary teachers from 20 schools. Your teaching skills and experience, and the motivation & innovation of the local delegates, can help to improve education and take Uganda a step closer to successfully tackling poverty.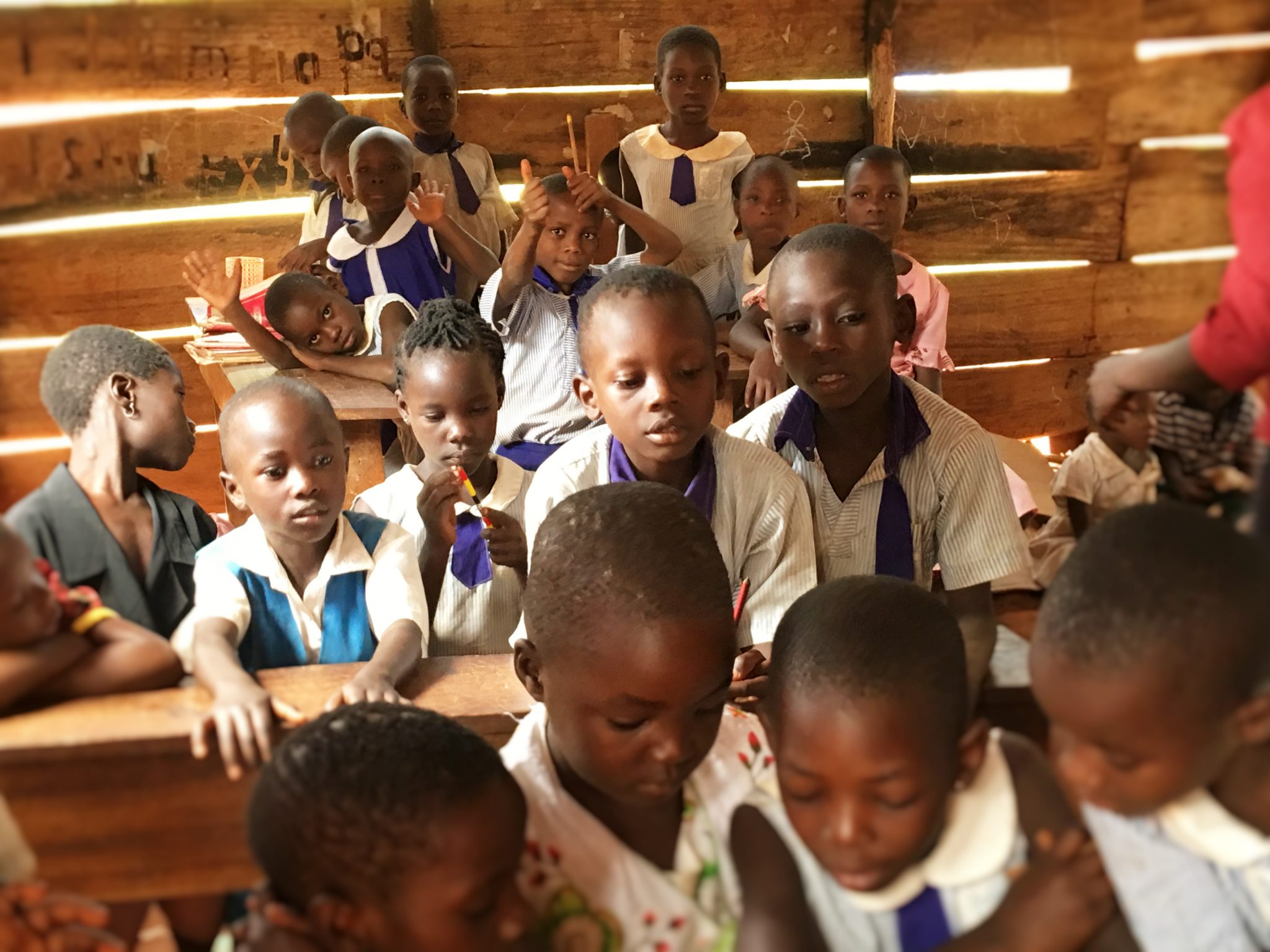 The Ugandan Challenge
Uganda established Universal Primary Education in 1997, promising free education for all and encouraging parents to enroll their children in school. The rapid influx of students into classrooms has strained the educational system and overwhelmed teachers, who routinely cope with a pupil/teacher ratio of 48:1 in an environment already very limited in resources. Buikwe teachers often work with irregular payment, some even voluntary, or receive a salary of just U$100/month. They are motivated to continue educating Ugandan children, but need opportunities to practice and improve their teaching skills and methodologies, and to be inspired by the teaching profession once again.
Buikwe District Teachers' Forum 2020
The Buikwe District Teachers' Forum is the seventh edition of a Forum conceived to tackle the roots of the education problem, by improving teachers' self-confidence and rekindling their passion, and by investing in building the knowledge and skills that can stay behind and be developed locally in Uganda to achieve long term results. It holds an unprecedented level of cooperation and support from the District Education Office and local government.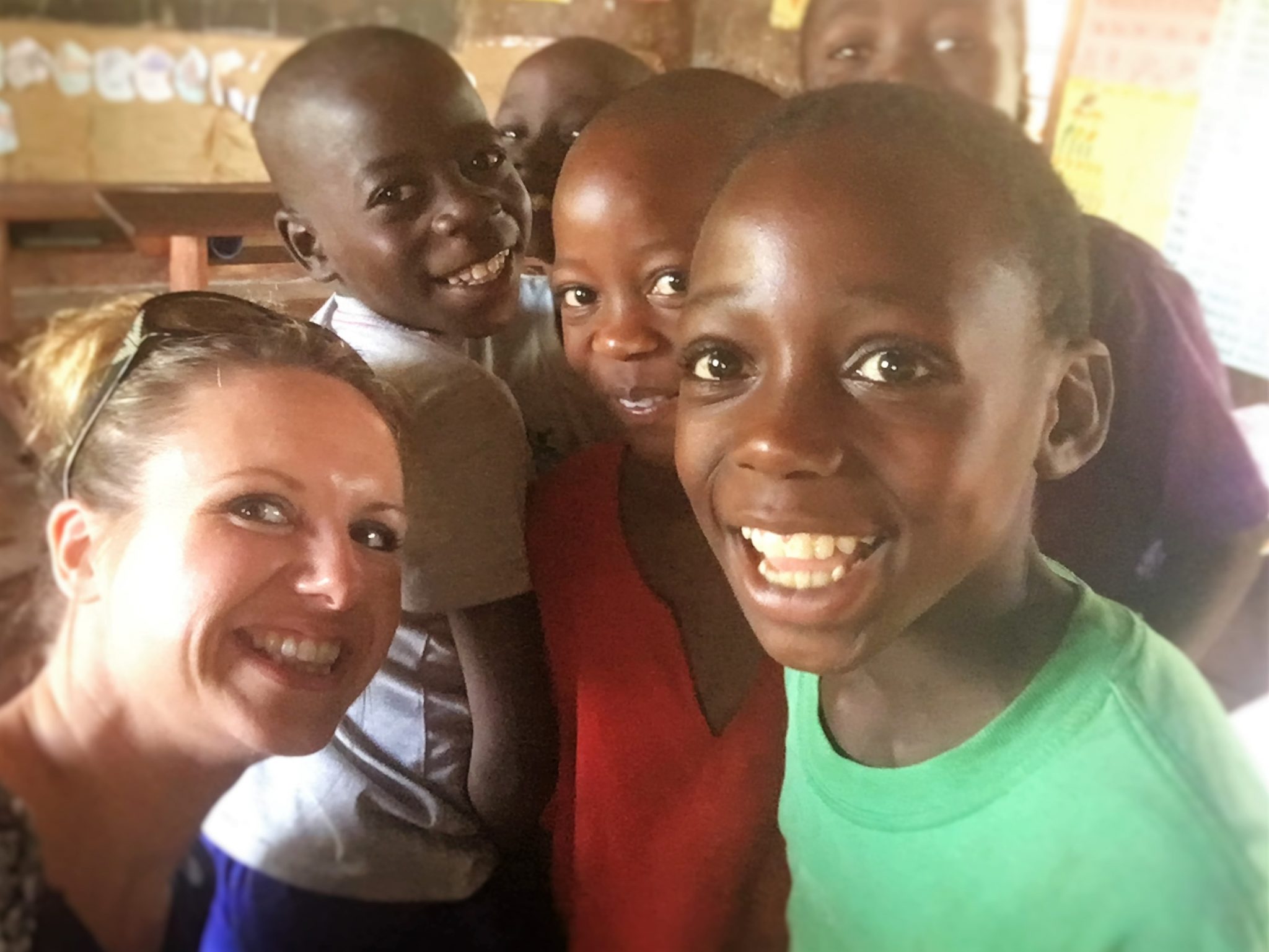 The Task
Witnessing teaching, designing and running a forum for and with Ugandan teachers.
August 2020
A group of educators will go into Ugandan classrooms to experience local teaching before designing and running a training forum in cooperation with local teachers for and with up to 80 local delegates from Buikwe District. These Ugandan teachers are committed and motivated, but have to struggle with limited resources, lack of training and appreciation and need to have a chance to practice their skills and be once again inspired by the profession they chose. So what will the programme look to achieve?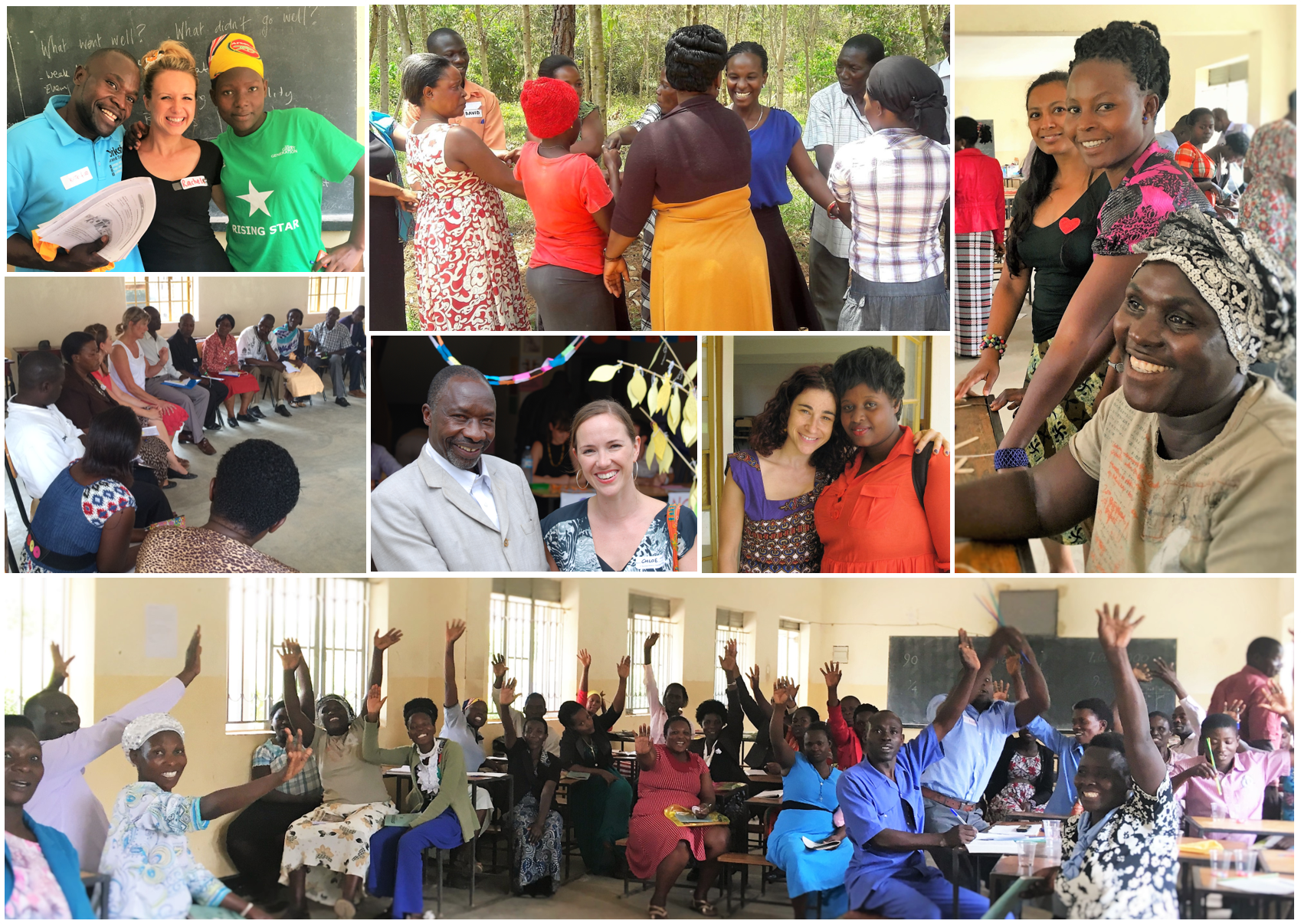 The Needs
The practice of skills for teaching core subjects such as English, Maths & Science will be a priority.
The practice of skills for teaching core subjects such as English, Maths & Science will be a priority, along with effective school management strategies. The team will be encouraged to draw on local knowledge by troubleshooting and brainstorming issues experienced in local education environments and identifying Ugandan expertise that can be shared during the Forum. To ensure continuity for the Forum results, strategies for cascading and standardised systems for monitoring, evaluation and self-assessment will be key elements in the project. Workshops will be based on a flexible and responsive approach to evolving local needs, which are constantly monitored by The Great Generation and our partner ASDHI.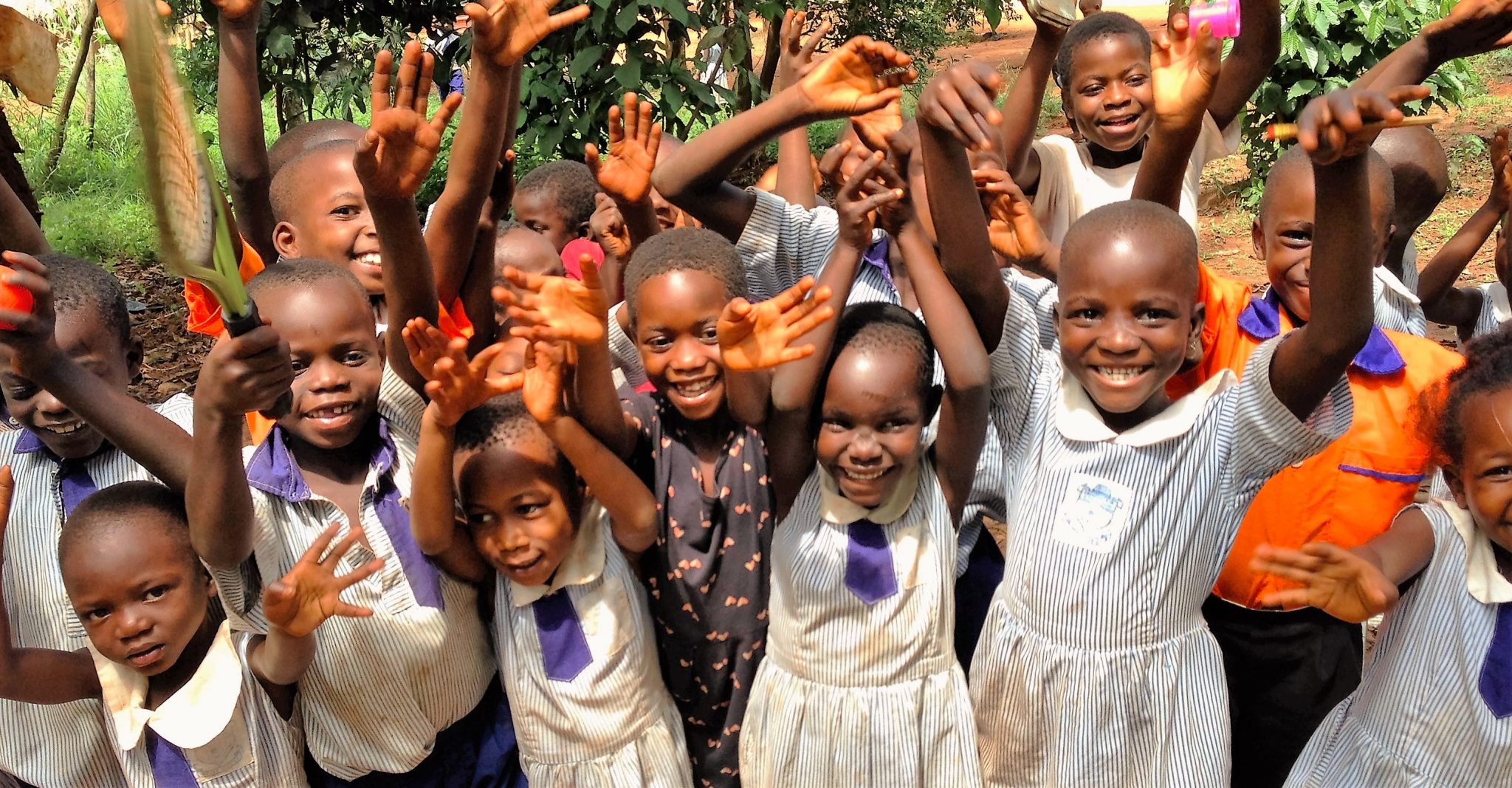 Participating Costs
Project Participation: £1,450
£1,200 Project Participation                                                                                           (accommodation, in-country transport, meals, preparation, etc.)
£250 Solidarity Contribution                                                                                                         (to support the participation of Ugandan teachers)
The participating costs can be fundraised (through a campaign or events), may be funded by a learning & development budget through your place of work (please enquire with your employer) or can be covered with personal funds.
Flights: Please book your own flights (we can assist you)
Optional: Group fundraising (to support ongoing community activity)
We encourage participants to fundraise for their project participation and will support you with ideas and advice along the way.