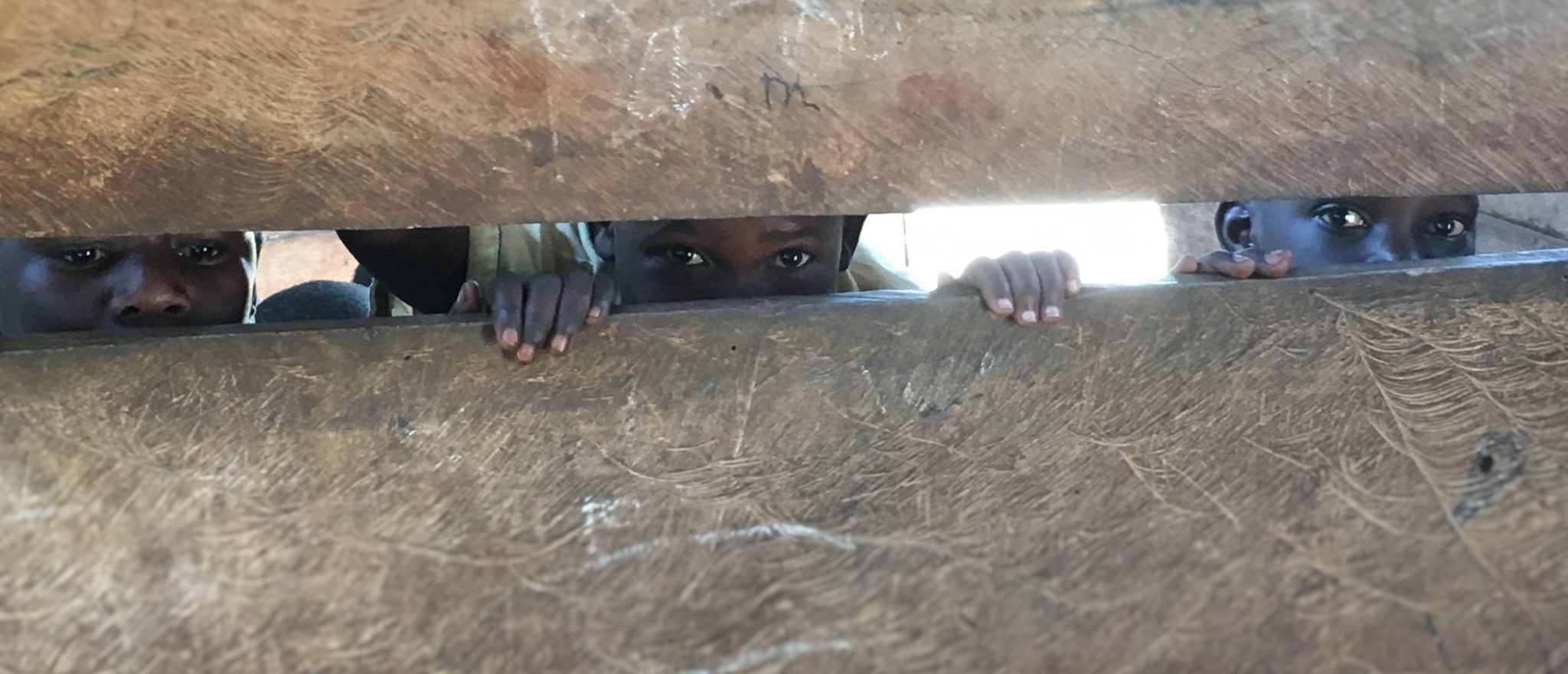 A business-based approach to promoting economic & social development in poverty-stricken areas.
It combines the knowledge and insights of local communities with the knowledge and skills of graduate and post graduate students, and business professionals during a two-week, on-the-ground consulting and workshop project.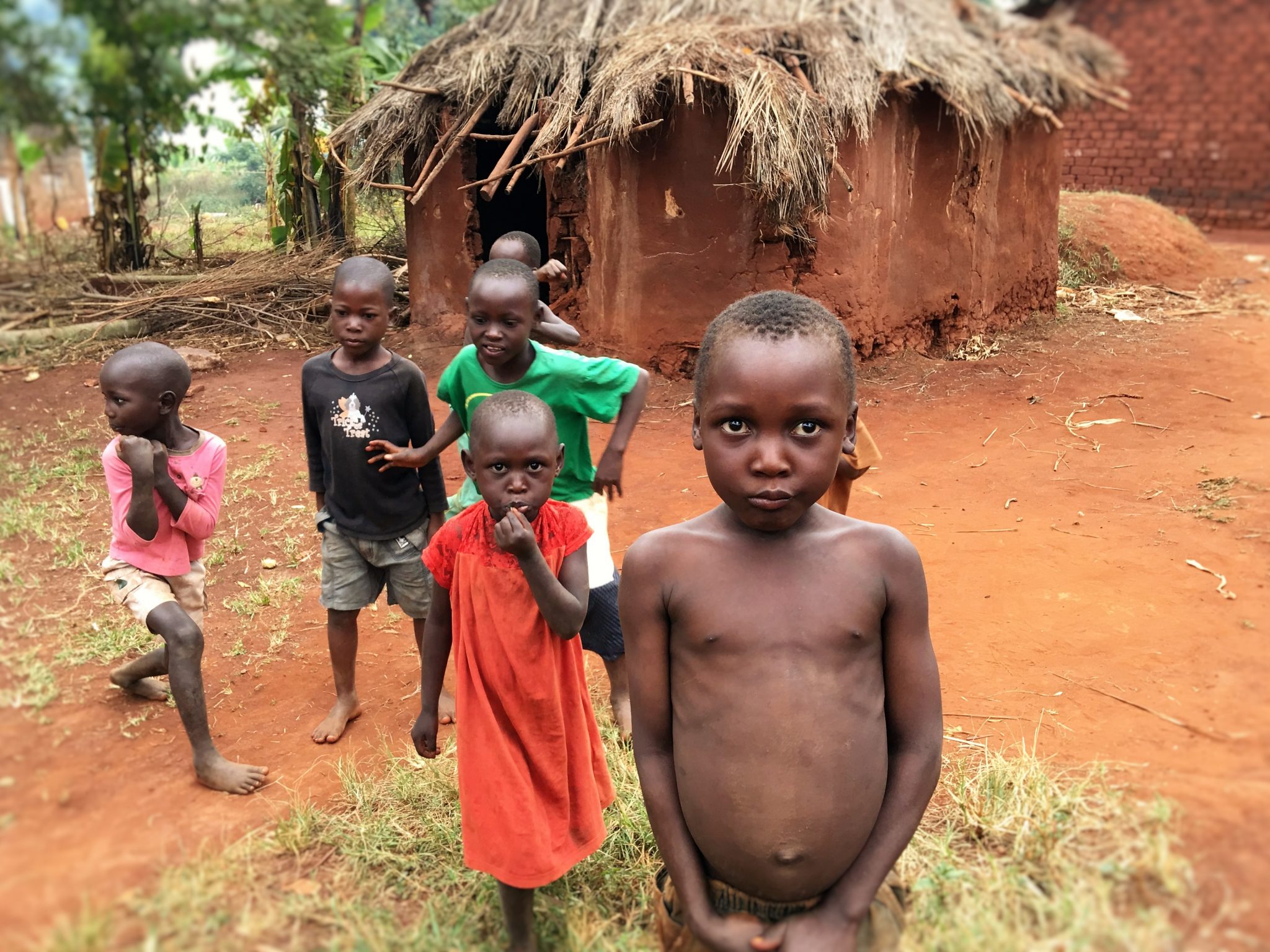 The Ugandan Challenge
According to the most recent Uganda National Household Survey more Ugandans are slipping into poverty (personal income below $1.25 per day) with the number of poor people increasing from 6.6 million in 2012/13 to 10 million in 2016/17, i.e. income poverty levels rose from 19.7% to 27%.
The Great Generation believes that the key to reducing poverty is education and empowering the youth with sustainable professional and entrepreneurial skills.
Small organisations need support to build their capacity and benefit from business investments.
Share Meaningful Skills
We are recruiting professionals  and students eager to attribute real meaning and new insights to their business/marketing skills and international relations studies. You will have the opportunity to collaborate with our local partner in training young entrepreneurs, to co-create and implement solutions to key business challenges, helping them to generate a sustainable income.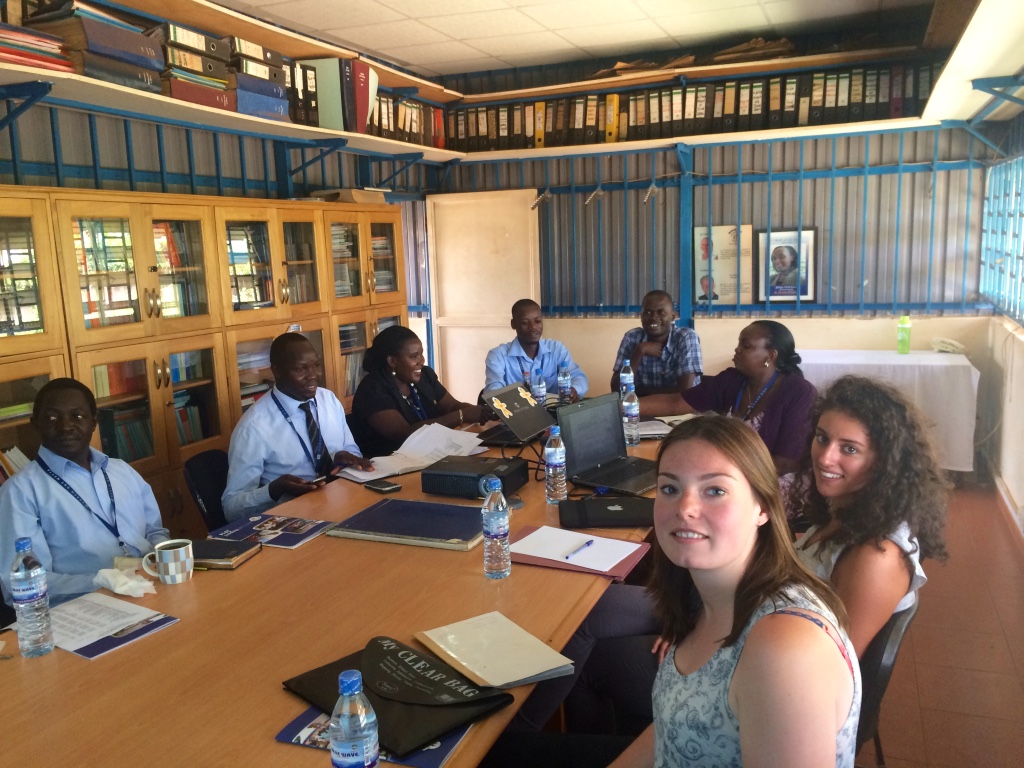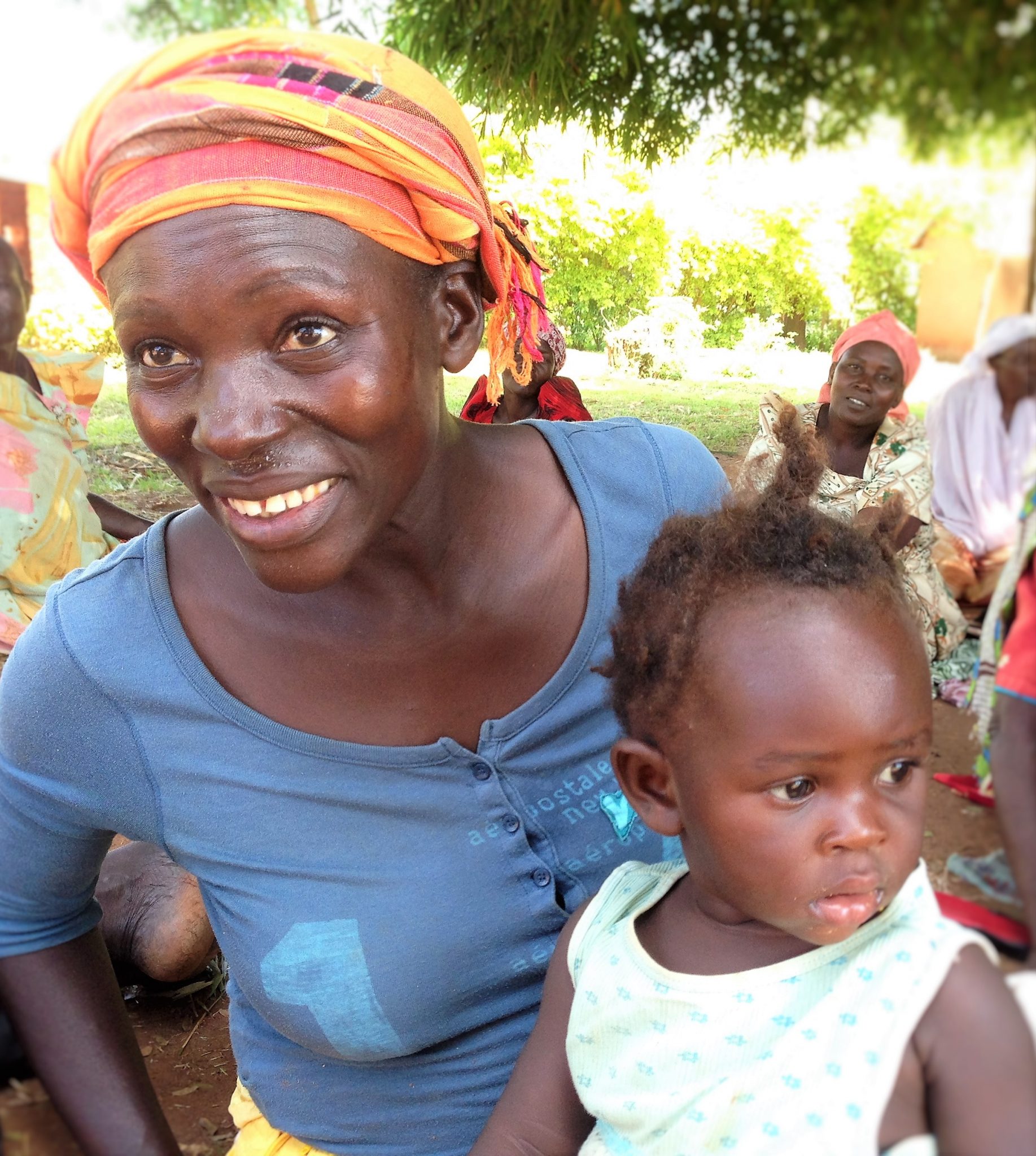 Witness Social Impact
Project 21Biz enables you to meet the community, understand local problems and help to more effectively tackle them in close collaboration with a local NGO/social enterprise. Participants will be part of a "relay team" as they pass on the baton to local teams & future groups who will work to ensure continuity and follow up with clients.
Who? When? Where?
Graduate and Post Graduate Students, Marketing and Business Professionals: multi-disciplinary is the name of the game! We are interested to include students from Economics, International Development and Relations, and other programmes along with Business and Marketing degrees.
Dates tbc - please contact us for further information
Buikwe District, Lugazi & Jinja, Uganda 

Is it for me?
21 Biz is a chance to practice, develop and exchange skills and knowledge in real world situations, and at the same time use them to positively impact lives.
The project is equally important for students and professionals. Professionals will find that they can  give back and assign new meaning to their occupation. For students in the under graduate phase of their life, the project brings to life concepts studied across a range of academic disciplines and infuses them with practical possibilities and boundaries, stimulates fresh thinking and develops deep insight to the realities of lives lived in tough circumstances, and how solutions for the future might emerge.  The project is particularly relevant to students of International Relations, Development, and Economics. However, any students interested should apply.  Multi-disciplinary is key.