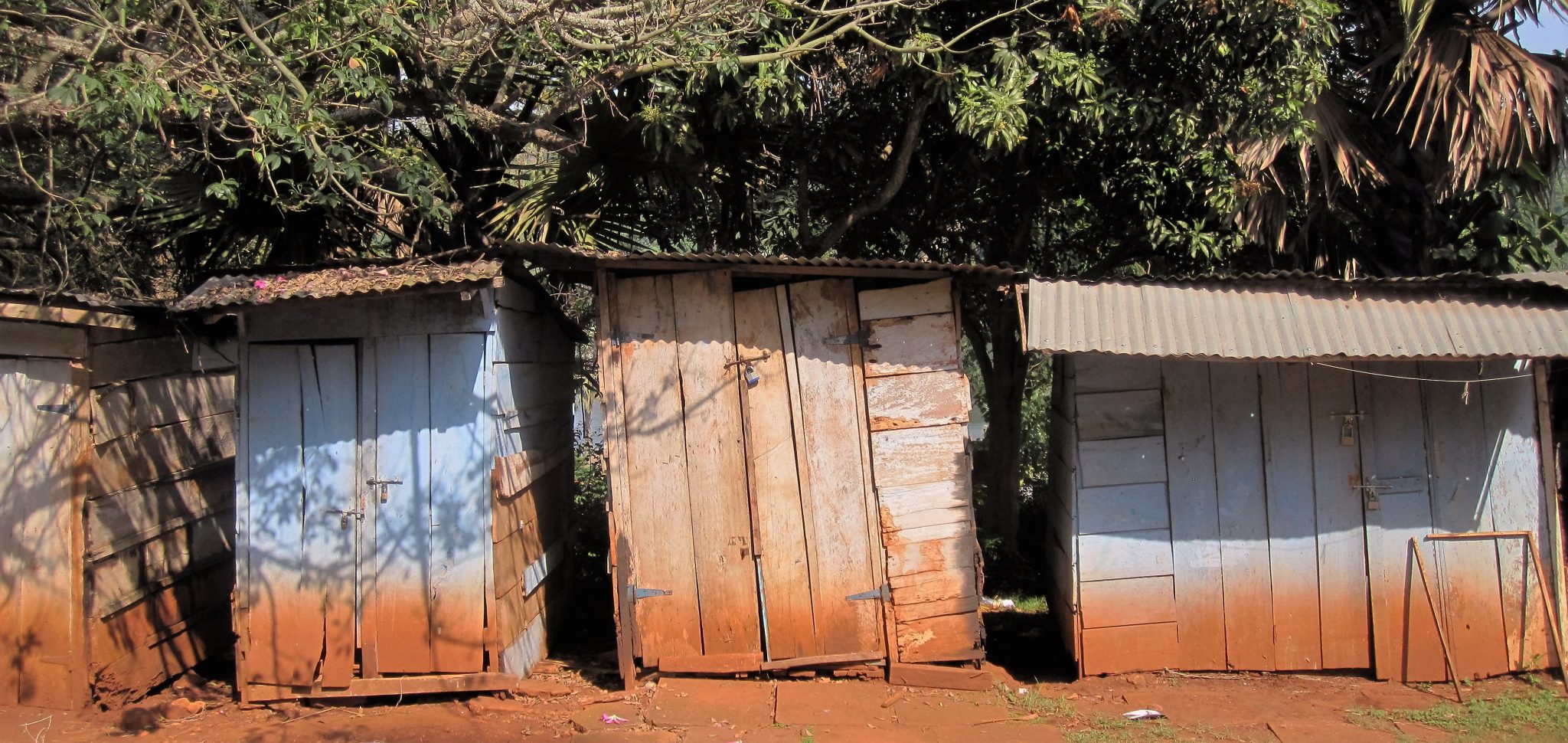 Practicalities of taking part in a project
A step-by-step guide to taking part in one of our open or Signature Projects.
Projects in cooperation with one of our education or corporate sector partners follow a similar pattern, but may differ slightly in certain preparation aspects. 
Step 1: You are interested in a project
You match the profile for the project we are recruiting for.
Step 2: Contact us for further information
We will email you an info pack and may schedule a call to answer your questions and to confirm that you fulfill the requirements of the role.
Step 3: Confirm your project participation by registering on our website 
We will email you a registration pack with further information and the next steps.
Contact us
Step 4: Secure your place by paying your deposit
We will officially welcome you to the team, connect you to other participants and email you a fundraising pack to help you fund your project participation.
Step 5: Start fundraising (optional)
The fundraising pack will help you with guidance on how to set up your fundraising site and kick off your campaign as an individual or in a group. You will be working towards a fundraising target and deadline.
Step 6: Prepare for your project
We will schedule briefings to prepare you for your project and will connect you with other participants and your project leader. You will get together to discuss project plans and connect with past participants and local partners to learn about challenges and achievements of previous teams and the current context. We will provide you with detailed information about vaccinations and how to get ready for your time on the ground, including country information and community background.
Register now
Step 7: Book your flight
Once the project dates have been confirmed we will ask you to book your flight according to your own preferences but around our time requirements.
Step 8: Final briefing
In a final briefing we will provide you with all the details and logistics of your two-week project.
Step 9: Project delivery
Guided by your project leader you will work as a team within the community for two weeks to improve living conditions of the local people. Accommodation, transport and meals are being organised by The Great Generation.
Register now