What makes a great generation?
Sometimes it falls upon a generation to be great.
You can be that great generation.
NELSON MANDELA
What makes The Great Generation?
The Great Generation is a Social Enterprise with charitable status committed to solving the issues of communities living in tough social and economic conditions. We use our expertise to lead mutually beneficial projects that leverage local insights with the knowledge and skills of our committed participants
What does the great generation do?
We deliver experiential learning programmes to students
and professionals focused on building skills and
knowledge to shape positive change.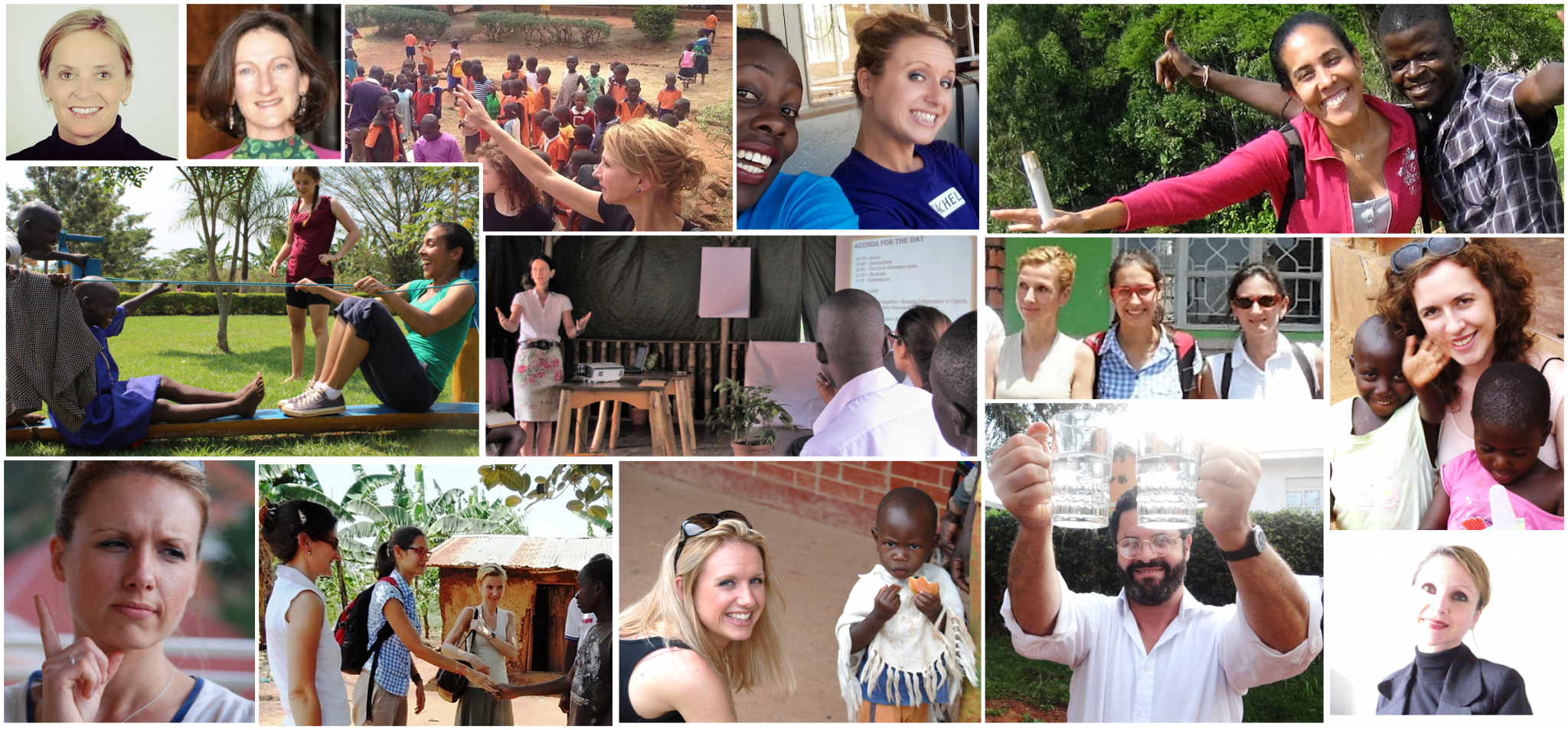 Our Trustees
   Suzanne Gowler                                 Carrie Gregory-Hood                               Piers Schreiber
Britta Waurich

Project Manager

Lisa LaPlant

Programme & Project Leader

Rachel Johnson

Programme & Project Leader

Emily Abols

Project Leader

Carlos Colon

Project Leader

Amy Green

Programme & Project Leader

Jessica Salmon

Project Leader

Emma Bailey

Project Leader

Chris Brodie

Project Leader

Emily Jundi

Project Leader