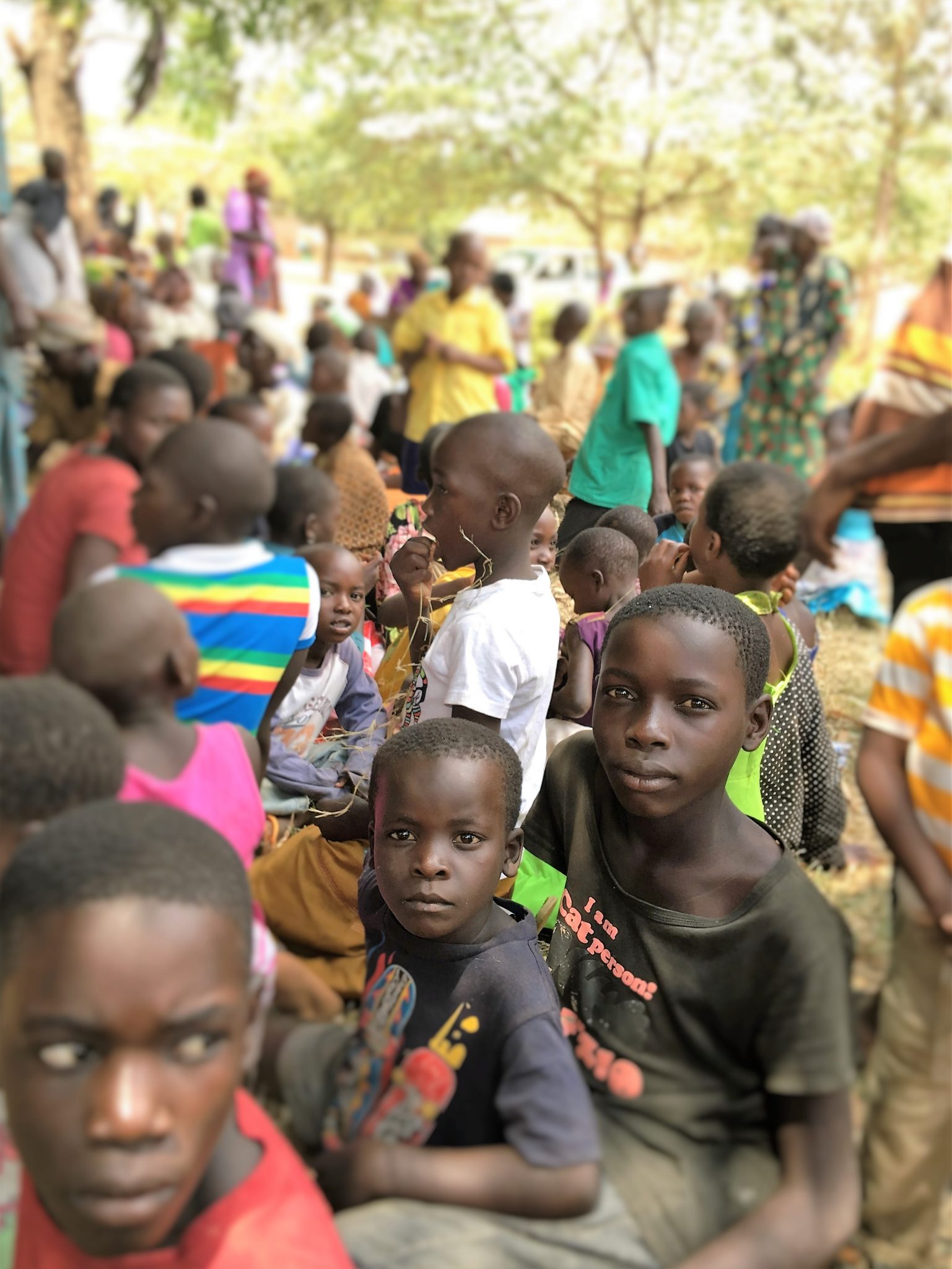 Local Partners
We believe that local people must be at the centre of change. Their engagement and commitment is essential for ensuring that small actions are translated into lasting improvements in people's quality of life. Therefore, we support and complement the efforts of local organisations which have already built strong relationships with local people.
Our local partners are NGOs, non-profits, social enterprises and community based organisations from Uganda, which is our current operational focus, whilst in the past we have developed partnerships and delivered projects in Jordan, India, Sri Lanka and Brazil. Our partners work in varying areas, from health care to women's empowerment, child protection, social care and micro-entrepreneurship, but all of them have in common a holistic approach through which they tackle poverty. They understand that poverty has multiple causes and multiple consequences and, therefore, can not be addressed as a single issue.
Our partners are chosen on a series of criteria, one of the key ones being their reach within the community. All of our partners have the credibility and trust of the population around them, which provides them with deep knowledge about local issues and needs that can be addressed with our support. The Great Generation supports activity initiated by the community itself. Any new projects or ventures are started in consultation, assuring the full commitment and empowering local people to be at the centre of permanent change.
Interested in becoming a Local Partner?
If you are interested in becoming a partner and you do believe that you fulfill the above criteria, please contact us per email telling us more about your organisation and why you believe there is mutual benefit in becoming a partner of The Great Generation.
Our local partners can receive mentoring and advice from our team, when needed or if required on an on-going basis, during development visits and through a planned programme of support. We support the leadership of our partners to address mission critical needs and their team members to assure the ongoing success of project recommendations and outcomes. In turn, we expect reflection, cooperation and willingness to implement recommendations.
Equally, we benefit from the guidance and local knowledge our partners can offer in creating and delivering mutually beneficial projects for the communities they work with and the project participants we recruit for the programme.
The Great Generation is ready to support its local partners in any way possible. For some of them, we can act as a channel for donations and contributions.
Please read and learn more about our main partners below.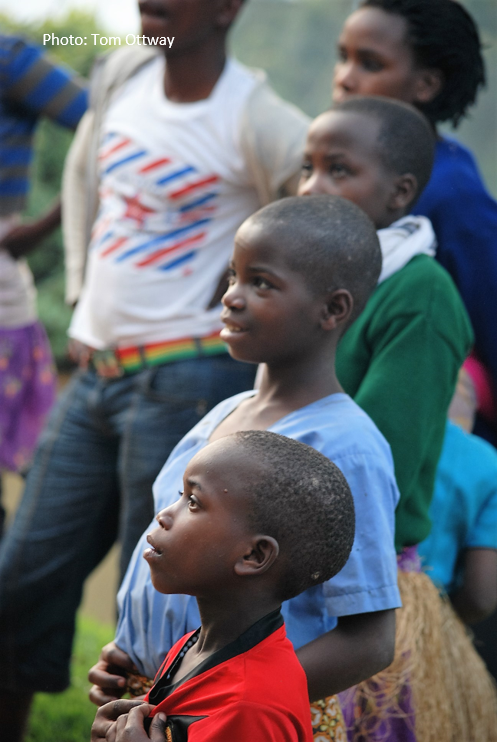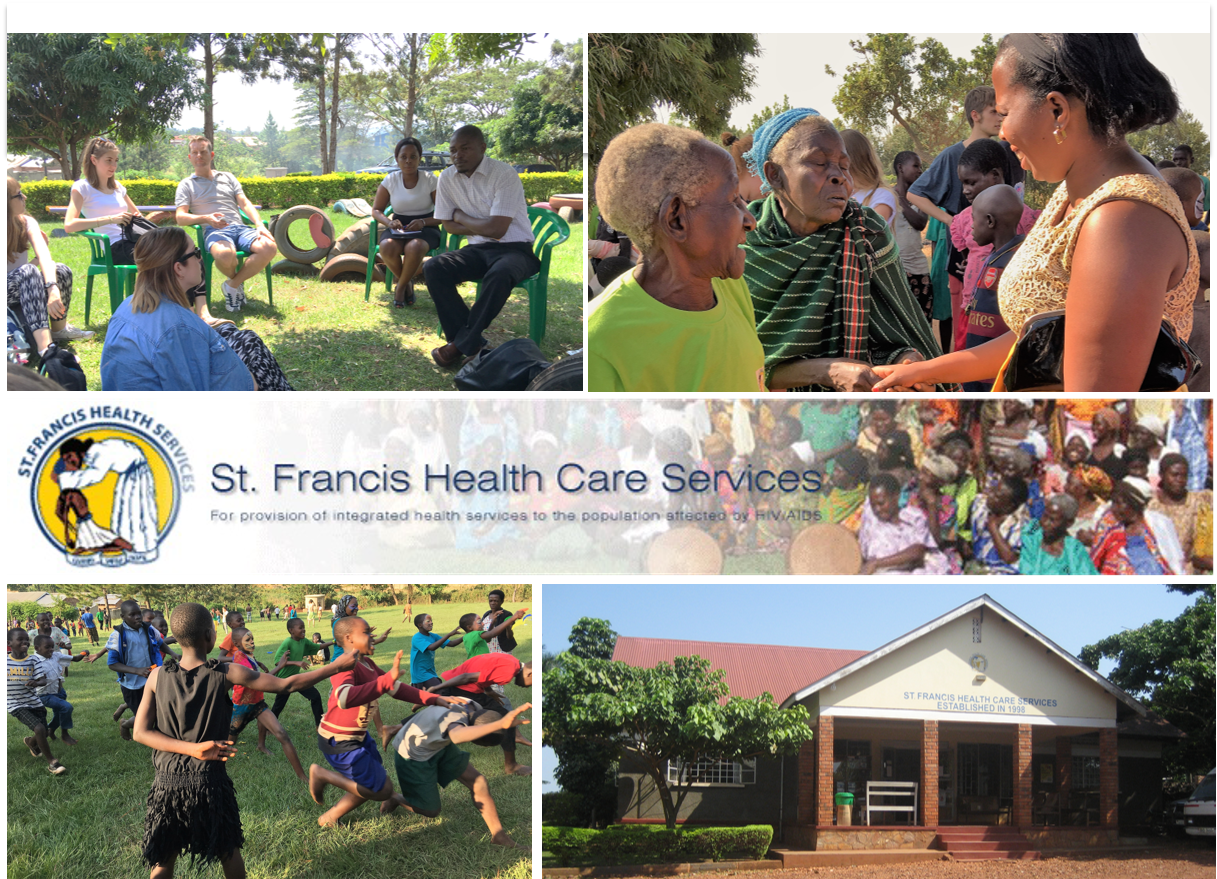 St. Francis Health Care Services in Jinja serves clients of all ages in its efforts to mitigate the impact of HIV/AIDS for both the infected and affected population. The Centre works to prevent the further spread of HIV and mitigate personal, community impact of AIDS through provision of quality medical care, counseling and education of the infected and the affected. They work to strengthen the capacity of the community in HIV prevention and AIDS care so as to reduce the spread and reduce psycho-social effects brought by HIV/AIDS. They wish to contribute efforts towards a world free of HIV infection. St. Francis runs programs focusing on palliative care, HIV prevention, socio-economic support and livelihoods, and child health and welfare.
Vision: A world FREE of HIV
Reach Out Mbuya Parish HIV/AIDS Initiative (ROM), a Community Faith-Based Non-Government Organization (NGO) working in the geographical boundaries of three Catholic Parishes of Mbuya, Kasaala and Biina. ROM aims to curb the further spread of HIV infection among the less privileged members of society in these communities and to enable those already living with HIV and AIDS to live a responsible and dignified life. This is done by focusing on educating individuals and the community about HIV and AIDS as well as by providing holistic care to those already infected and their families. 
Vision: A community free of the spread of HIV where those persons already infected and affected by HIV and AIDS are living positively with an improved quality of life.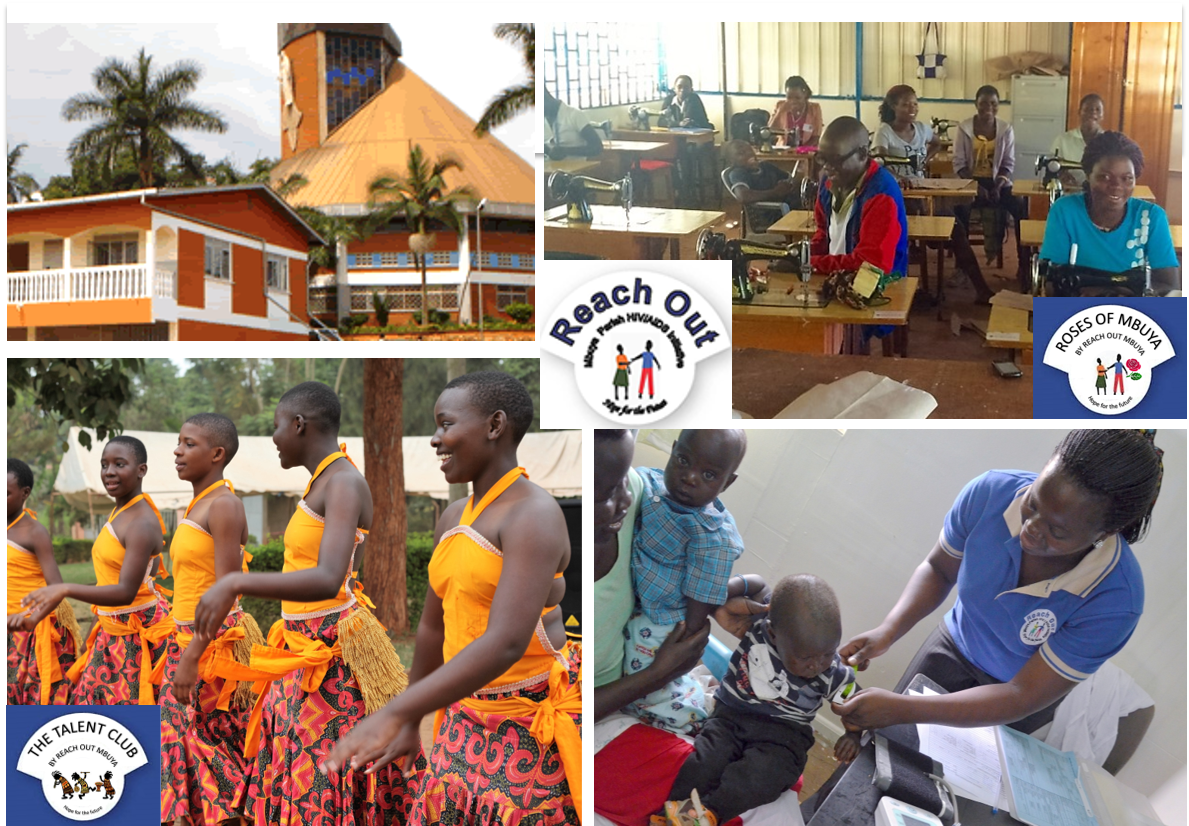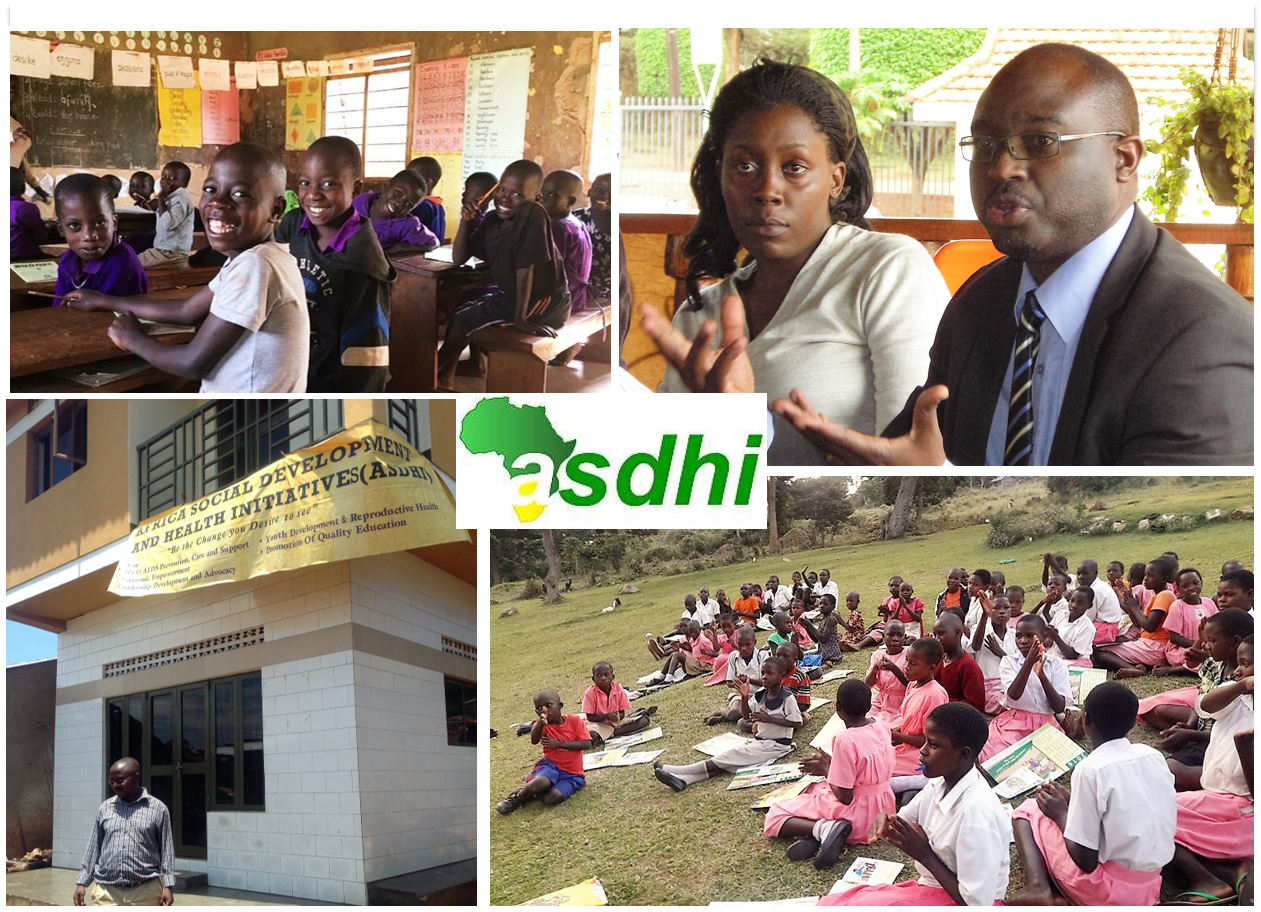 Africa Social Development and Health Initiatives is a community based organisation working with and advocating for rural fishing communities on the shores of Lake Victoria. Their services entail child education support, HIV and AIDS prevention, improving access to health services, economic improvement and social and legal support of their clients. ASDHI's mission is to increase access to and utilization of basic services among fishing communities in Uganda, facilitate them to understand, claim and exercise their rights and responsibilities and sustainably invest in the future.
Vision: ASDHI envisions fishing communities with healthy individuals and families, enjoying their rights and investing in their future.