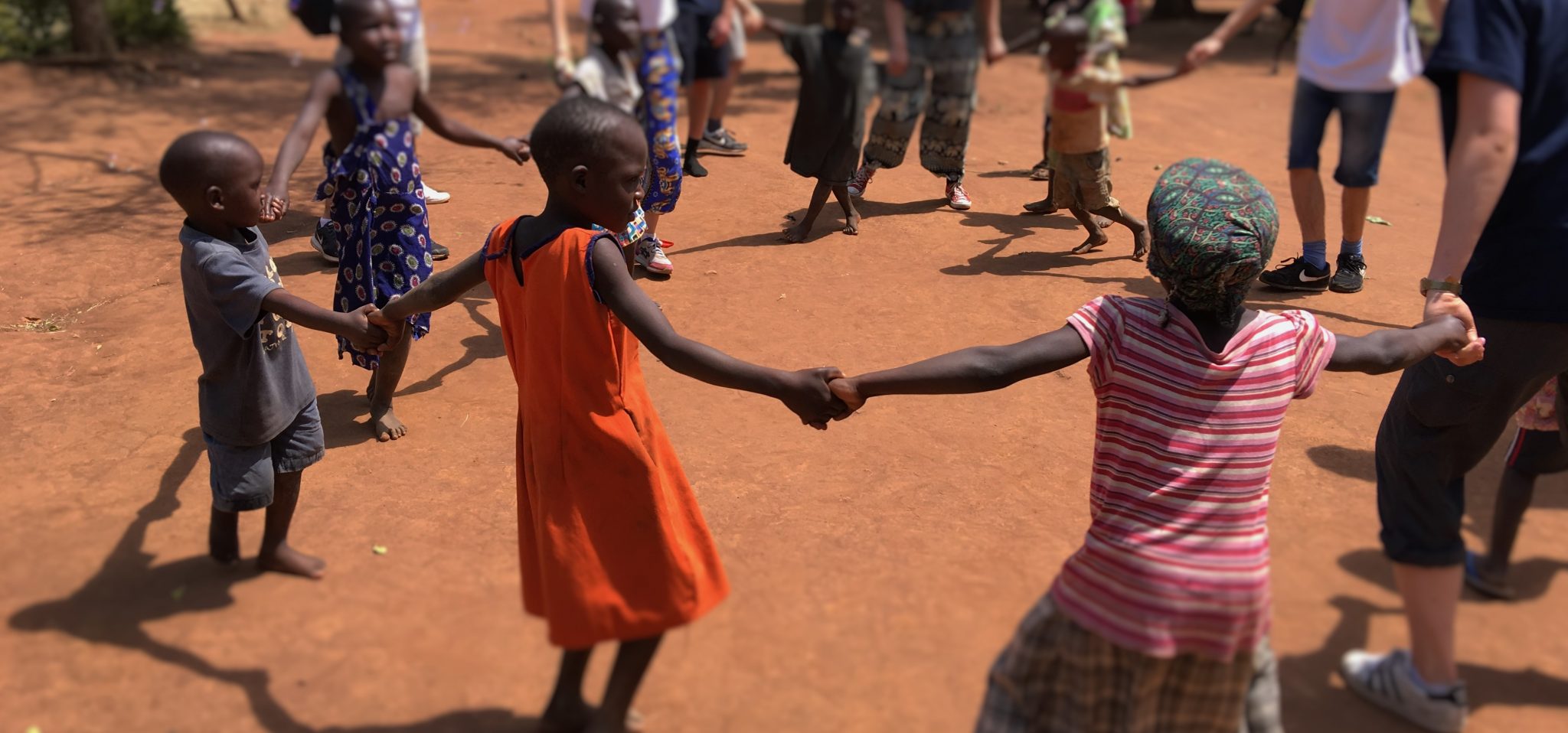 Project Participation
---
01

Are there any age limitations?

The Great Generation project participants are aged between 18 to 80 years old. However, there are opportunities for 13 to 18 year olds to volunteer with their family or school.
02

Do I have to belong to any organisation that partners with The Great Generation to take part in a project?

No. You can also participate in one of our Signature Projects, which are open to everyone. Click here to check the projects that are open at the moment.
03

What qualifications and experience do I need?

Participants require no formal qualifications or experience. The profile of each participant will be matched to the project and group that is more suitable to their skills and knowledge. What we do require is passion, interest and commitment.
04

Do I have to be British to take part?

No. We are The Great Generation, a global organisation that welcomes participants from all over the world. However, depending on your nationality you may have different visa requirements.
05

Can we take part as a couple?

Yes, couples are always welcome to our Open Projects.
06

What if I have a health condition?

Some medical conditions may preclude you from participating in a project. If you have a pre-existing health condition that can be well managed, you can probably still become a participant of our projects. It is very important that you tell us about your condition so that we are able to provide you with accurate information about relevant issues and any limitations it may place on your project.
07

Why do you not call it volunteering?

The Great Generation does not refer to its projects as volunteering. Volunteering implies a unilateral relationship, and our projects are based on a key premise: they are mutually beneficial.

The Great Generation is constantly looking for enthusiastic individuals to join our projects. How you can take part.
How You Can join Us