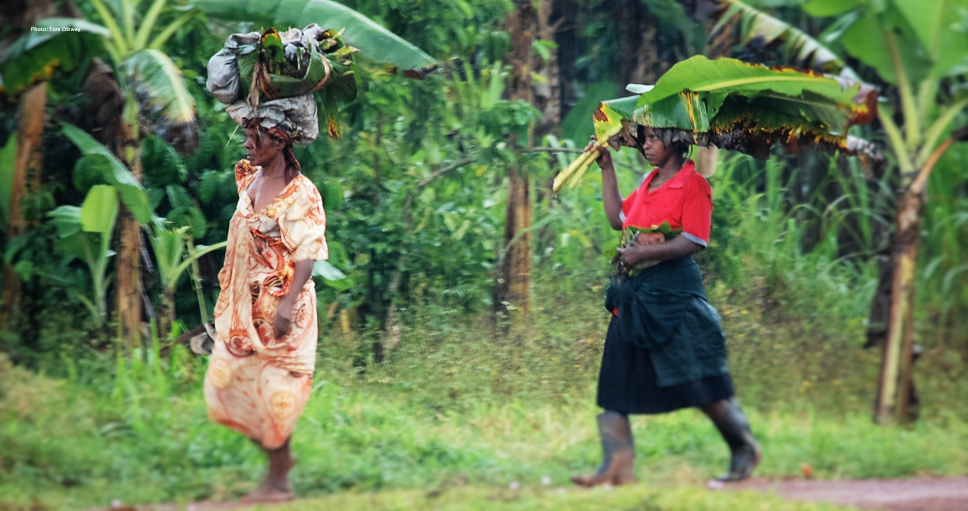 Project Preparation
---
01

How do you help participants prepare for their project?

Every preparation process is different, according to the type of project and partner we are working with. Traditionally, you will have a briefing session in which you are made aware of the specific objective of the project and can connect with all the participants of the same project. Participants are expected to plan among themselves for the ground work, of course with the support and guidance of The Great Generation, that will share any relevant information and connect groups with local partners. Pre-travel briefing sessions are also organised to discuss the more practical aspects of travelling. From the moment you first enquire about participating in one of our projects, we will exchange information with you to help you make appropriate decisions. Throughout the application process there is ample opportunity to ask questions, gather information, and discuss issues and concerns.
02

Do I have to attend both briefing sessions prior to departure?

Yes. Every participant must attend every briefing session so that we can provide you with more detailed information on your project, as well as highlight the cultural, health and development issues associated with your project location.
03

Do I need travel insurance?

Yes. However, you may already be covered by your employer or school if you participate as a group.
04

Do I need a travel visa?

This will depend on your passport and the country you are visiting. We will provide you with your specific visa information and application requirements.
05

Will I need vaccinations, jabs or malarial prevention treatment?

This will depend on where you go and The Great Generation will provide guidelines for the area where your project is based; however we advise all our volunteers to seek advice from their doctor or travel clinic.
06

Do I need to organise my flights, accommodation and food for the project?

The Great Generation organises all accommodation, food and other logistical aspects of the project. We will also organise your flight plans if you wish us to do so. However; you must organise your own travel insurance, visa, vaccinations and/or malarial prevention where necessary. The Great Generation will provide guidelines about all these things in your information pack and at briefing sessions.

The Great Generation is constantly looking for enthusiastic individuals to join our projects. How you can take part.
How You Can join Us