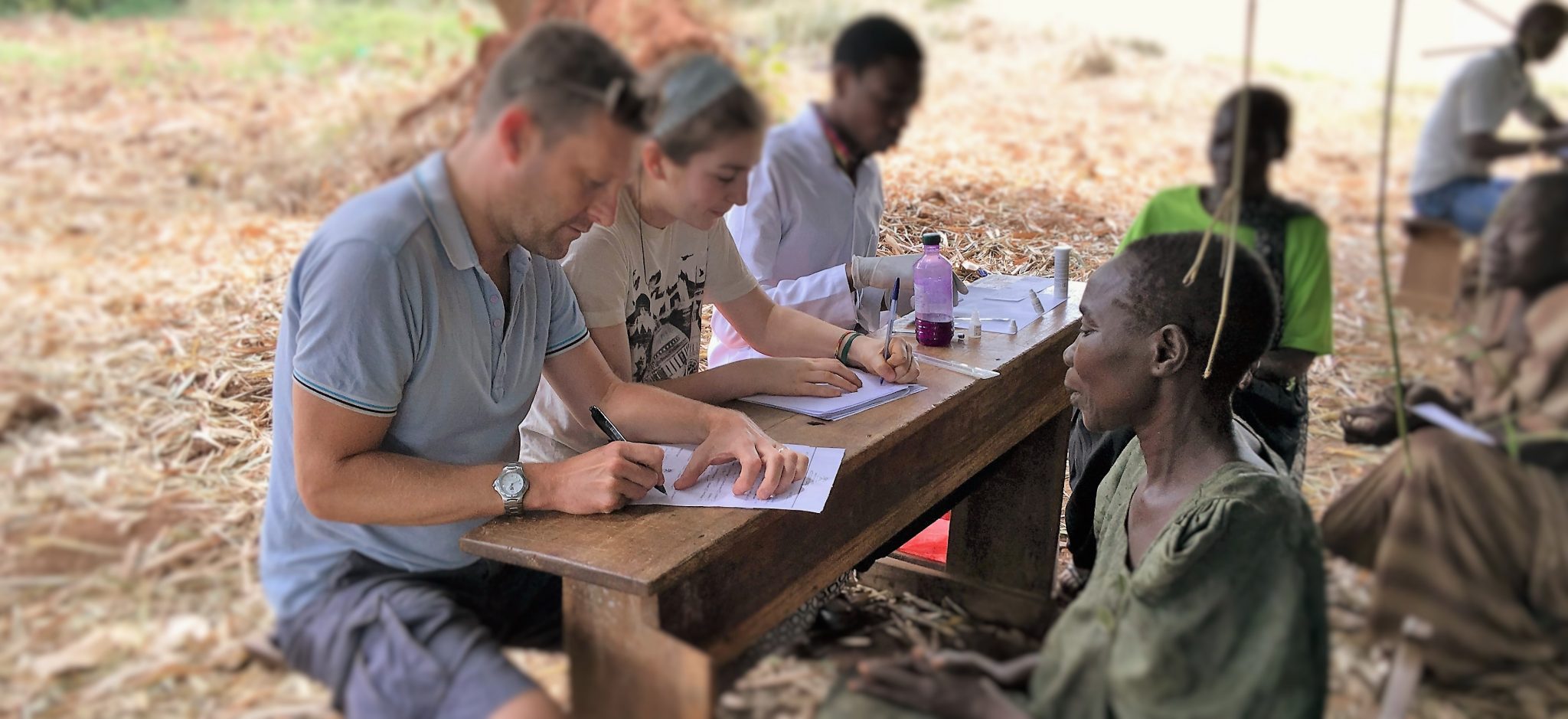 Health and Safety
---
01

Is it dangerous?

We monitor security very closely at all times through our local partners, governments and local contacts. In the pre-departure briefing we work with all participants so that they can develop their own security plan before they leave. Understanding the culture, observing local social behaviours, establishing friendships and seeking advice from the local community will improve your everyday personal security, as will being sensitive and sensible.
02

What are the safety procedures?

The Great Generation has a robust Safety and Emergency Procedures plan which all participants are given and it is the joint responsibility of The Great Generation staff, our local partner and participants to follow these procedures at all times. Comprehensive risk assessments, casualty evacuation and emergency plans are produced for each project, and cover all eventualities from natural disasters and political instability to individual medical incidents. Our primary focus is on prevention, however, accidents do still occasionally happen and our planning processes take this into account.
03

What about project leaders?

A Project Leader, who is fully trained for The Great Generation, will have up-to-date First Aid training, project leader training and a certificate in off-site safety management. They will have plenty of experience travelling and working in developing countries and will understand clearly the needs of the community, working closely with the local partner to ensure that the project runs effectively and that it fulfills the needs assessment for that particular project.

The Great Generation is constantly looking for enthusiastic individuals to join our projects. How you can take part.
How You Can join Us