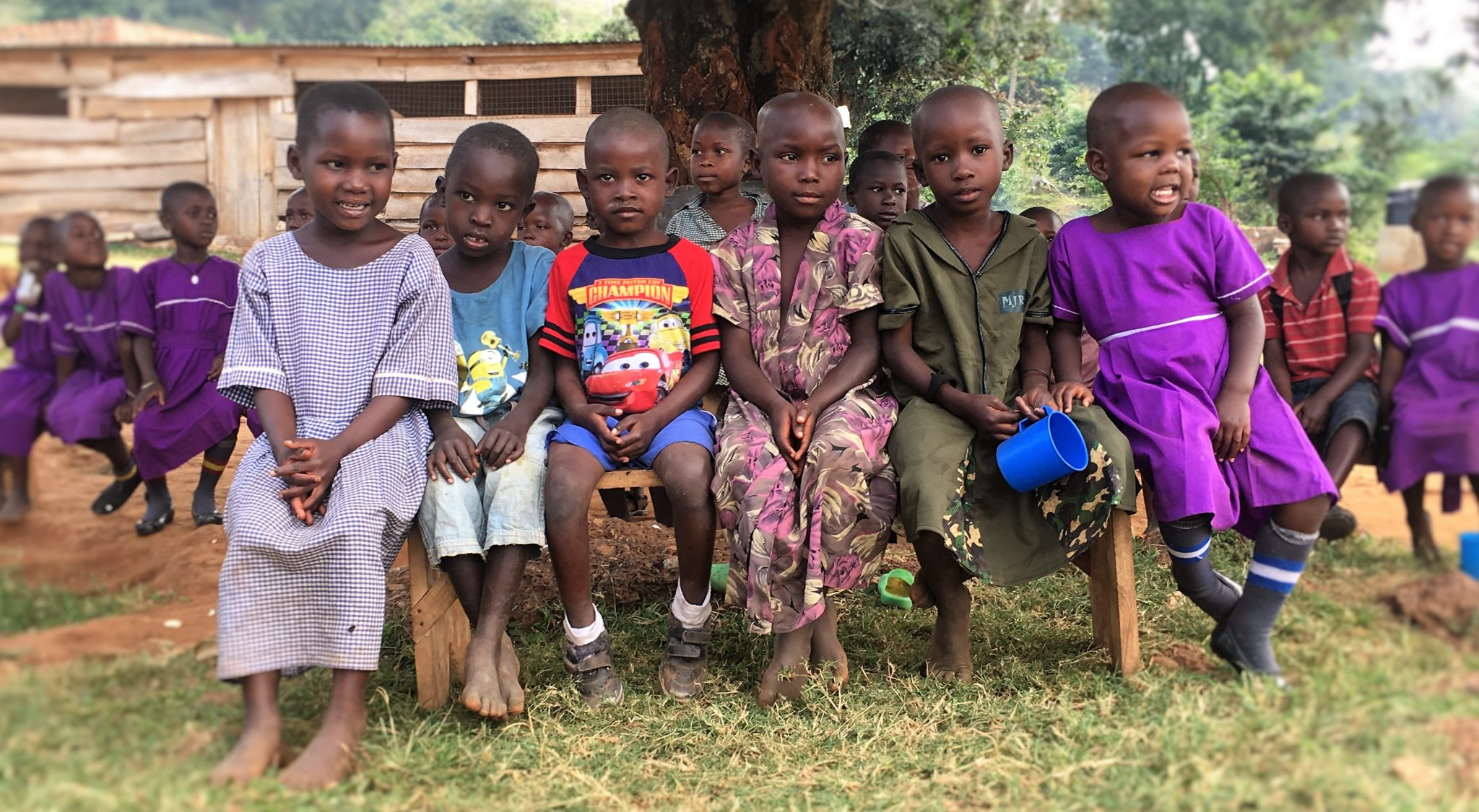 About The Great Generation
---
01

Who is The Great Generation?

The Great Generation is a social enterprise committed to solving the issues of communities living in tough social and economic conditions.
02

Is The Great Generation a charity?

Yes! A social enterprise may take the form of for-profit or non-profit organisation and we fall into the second category. Our Charity number is 1120349.
03

Where does The Great Generation work?

We are a global organisation with a legal base in the UK and hubs in Sao Paulo, London and Amsterdam. We have local partners in emerging countries, currently present in Uganda, India, Jordan, Brazil and Sri Lanka, but constantly looking to widen our ecosystem and reach.
04

Does The Great Generation have local branches in the countries where it operates?

No, currently we develop partnerships with local organisations that are already established in the communities and work to tackle the issue of poverty. We don
05

What is the impact you have in the communities you work with?
06

Do you only work with schools, business schools and companies?

We have created structured programmes for schools, business schools, companies and public sector organisations and we are able to tailor and respond to the needs of very diverse partnerships. If you

The Great Generation is constantly looking for enthusiastic individuals to join our projects. How you can take part.
How You Can join Us