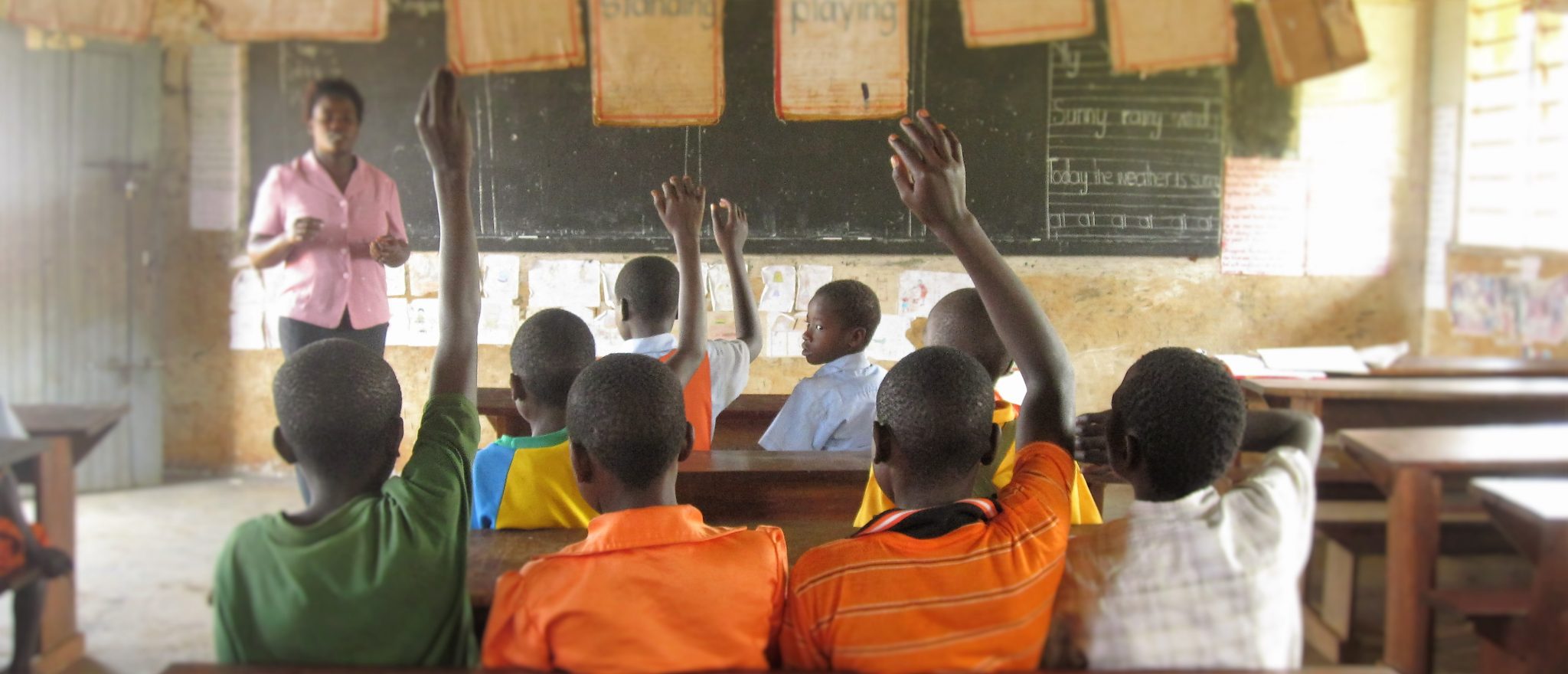 Frequently Asked Questions
We have collected some of the most frequently asked questions and have broken them down into separate categories. Please click any of the menu titles to the left for answers to our most asked questions.
If you cannot find what you are looking for please contact us.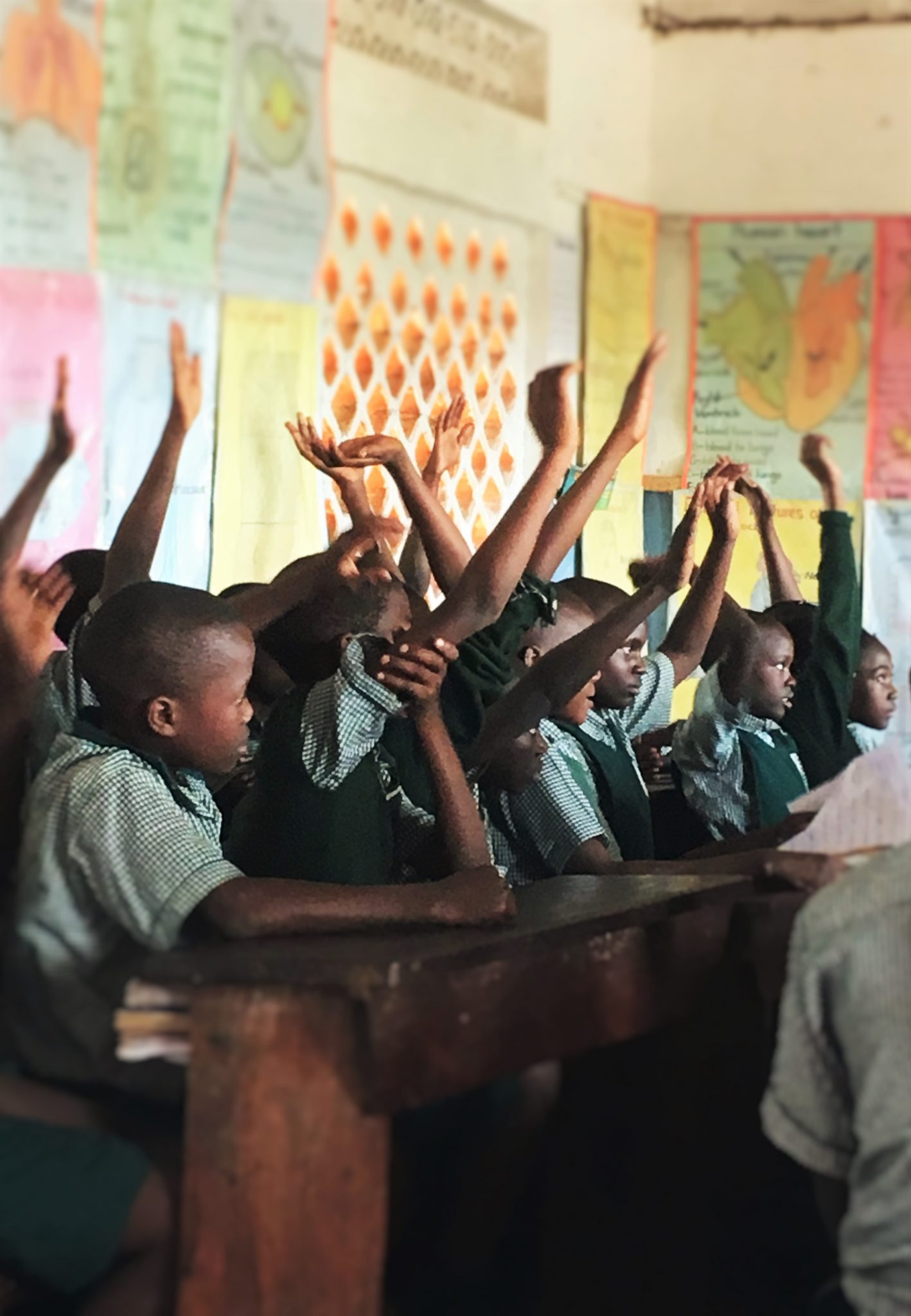 The Great Generation is constantly looking for enthusiastic individuals to join our projects. How you can take part.
How You Can join Us