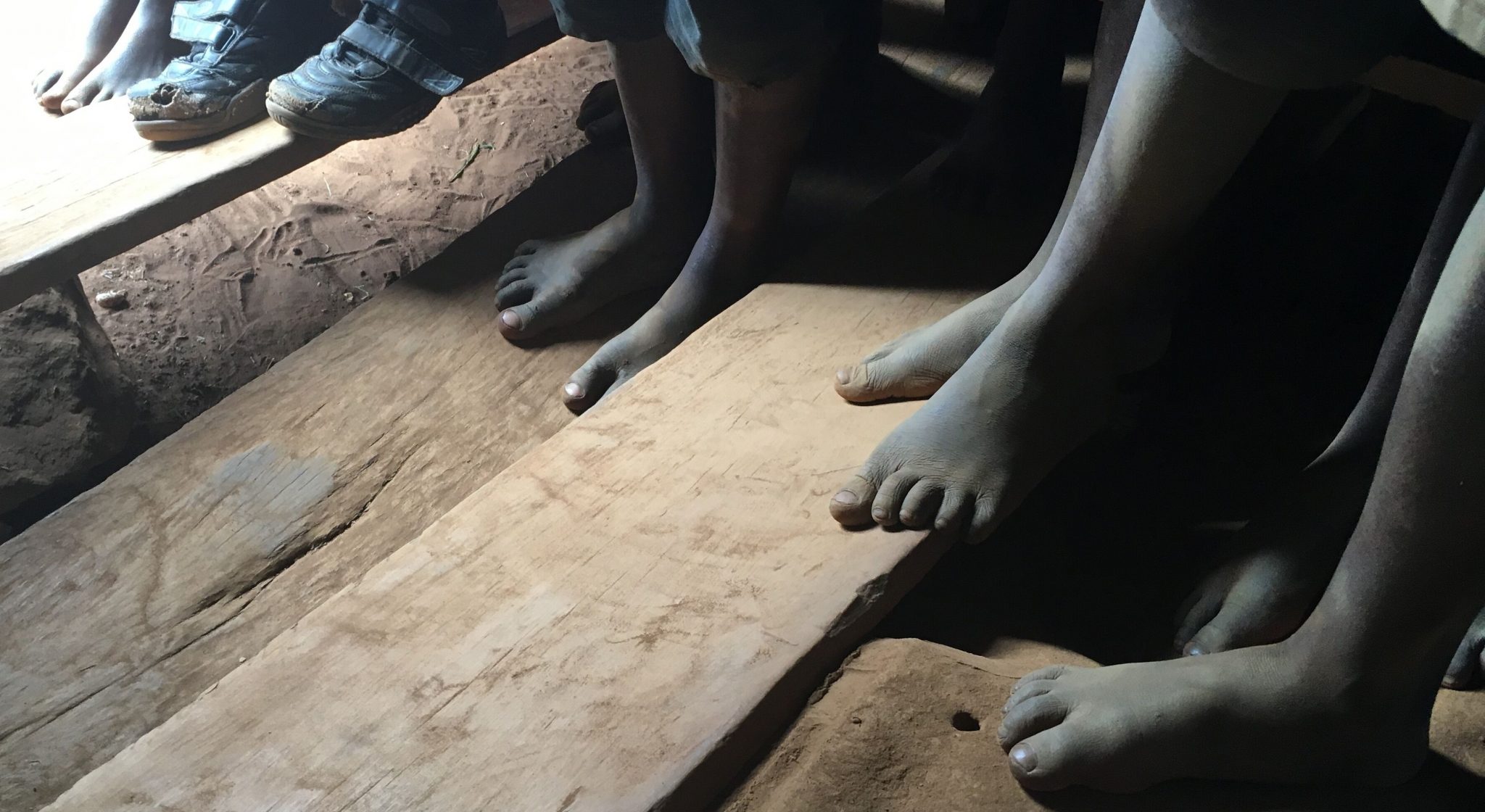 Corporate & Public Sector Programme
Our Solution
Our programmes enable creative entrepreneurial professionals to flourish.
They can be tailored according to industry, sector, discipline and most importantly, context. Our programmes can fit apprentice and intake schemes, graduate training programmes, management and leadership programmes, team development projects, business unit discovery, board and director learning.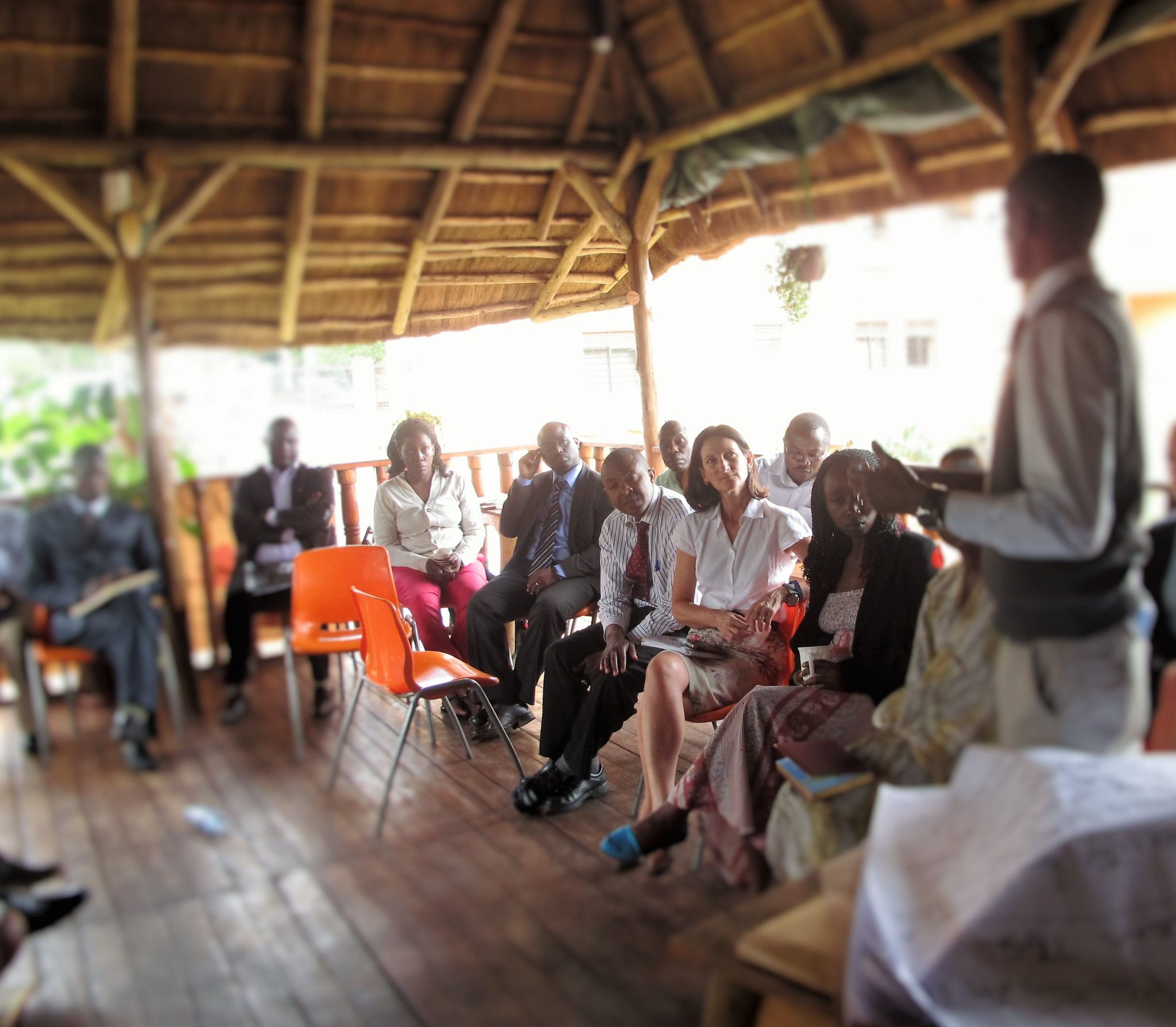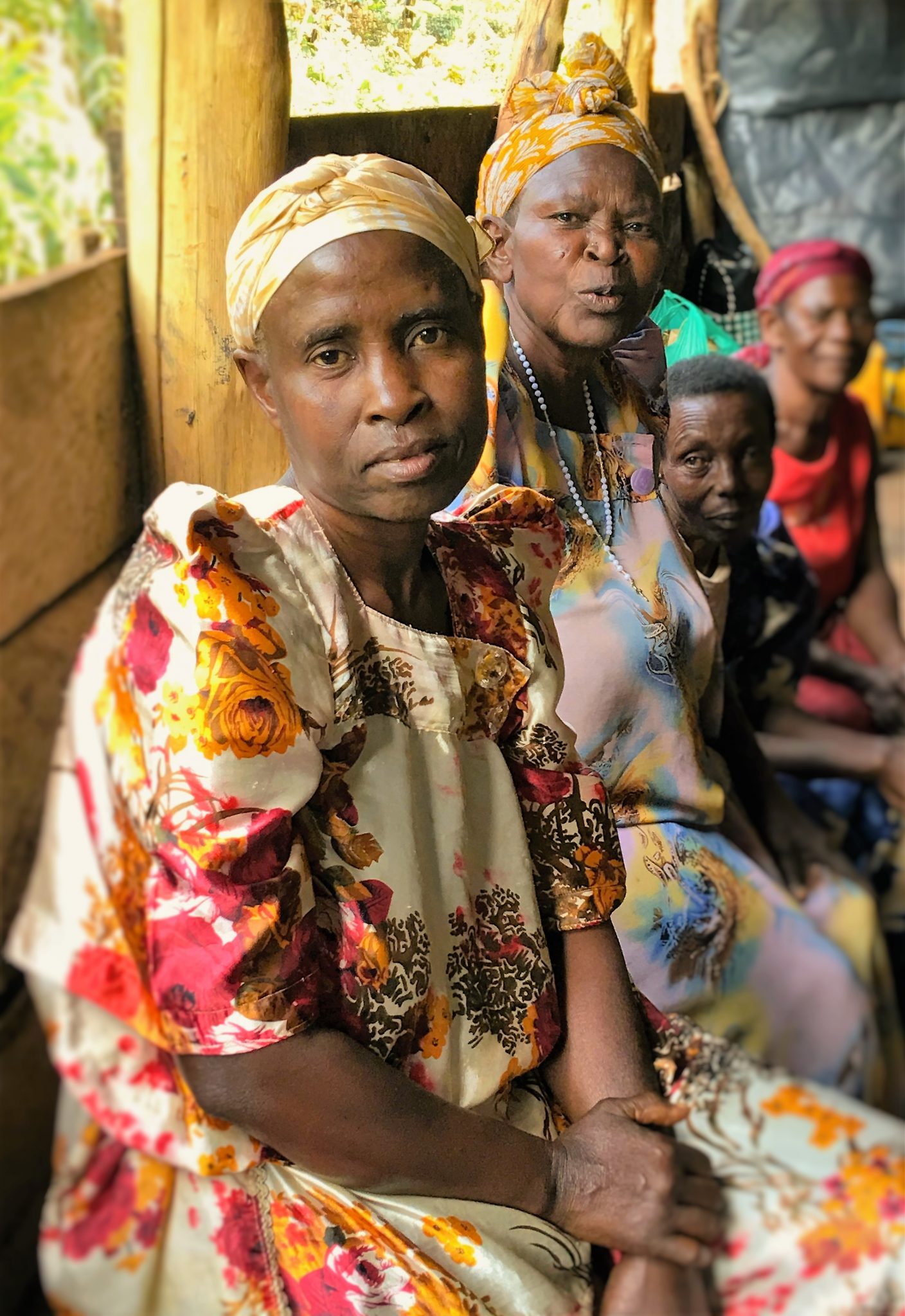 CREATIVE ENTREPRENEURIAL PROFESSIONALS
Companies are now driven to search for a better position to succeed in this context and will require the leadership of people with a new mindset, competences, skills and knowledge often described as creative entrepreneurial professionals. Such professionals can connect to different people, different organisations and different sectors, and have the ability to transform ambiguity and instability into a business opportunity, exploring unknown spaces that can assure growth and long term success of their sectors.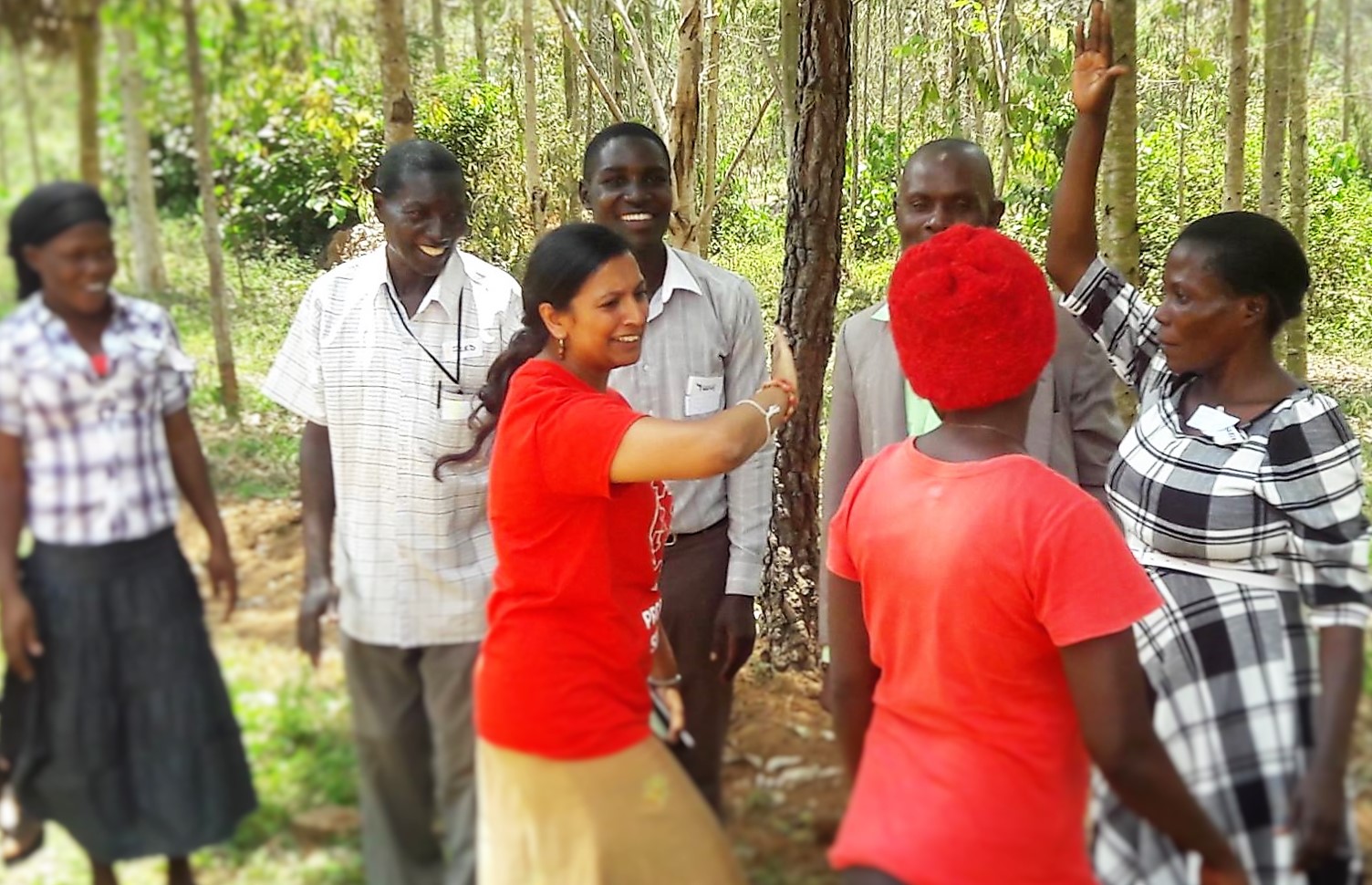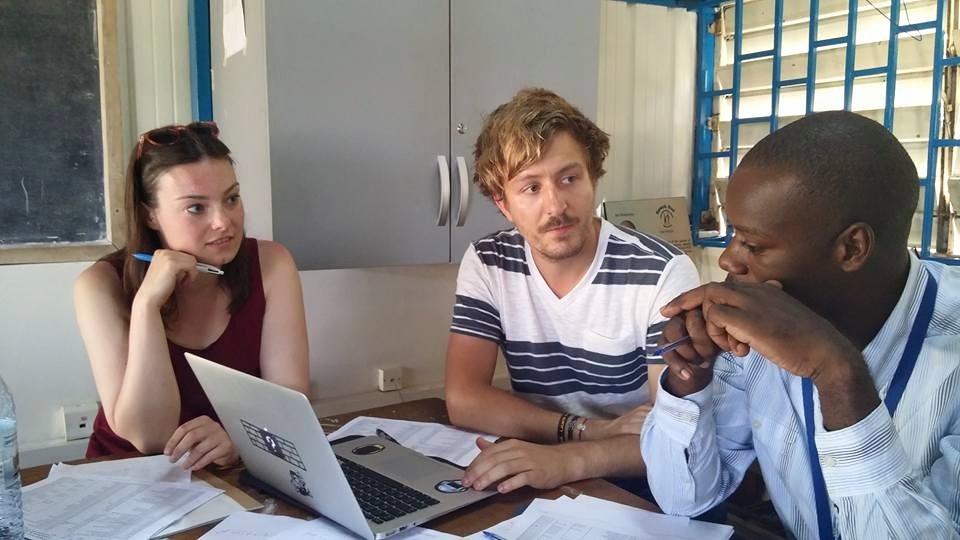 WORKING ACROSS THE WORLD
Most of all, creative entrepreneurial professionals understand the interconnectedness on which life on earth is based. Whether it is the imbalance of natural ecosystems or the effects of a global financial crisis, they know that what happens in one part of the world deeply affects its counterparts. Therefore, professionals willing to face the challenges of the 21st century will seek collaboration and co-creation between all sectors to maximise resources, and develop comfort with the blurring of frontiers dividing them in order to achieve success.

"I've participated in many different team building programmes, none of which come close to matching the transformative power of the The Great Generation's offering. There are two key factors at play – the depth of the relationships that are formed, and the power and relevance of the learning."
Participant, UBM Live & UBM Built Environment

Are you willing to take on any of these challenges, if so feel free to contact us for more information.
HOW YOU CAN PARTICIPATE