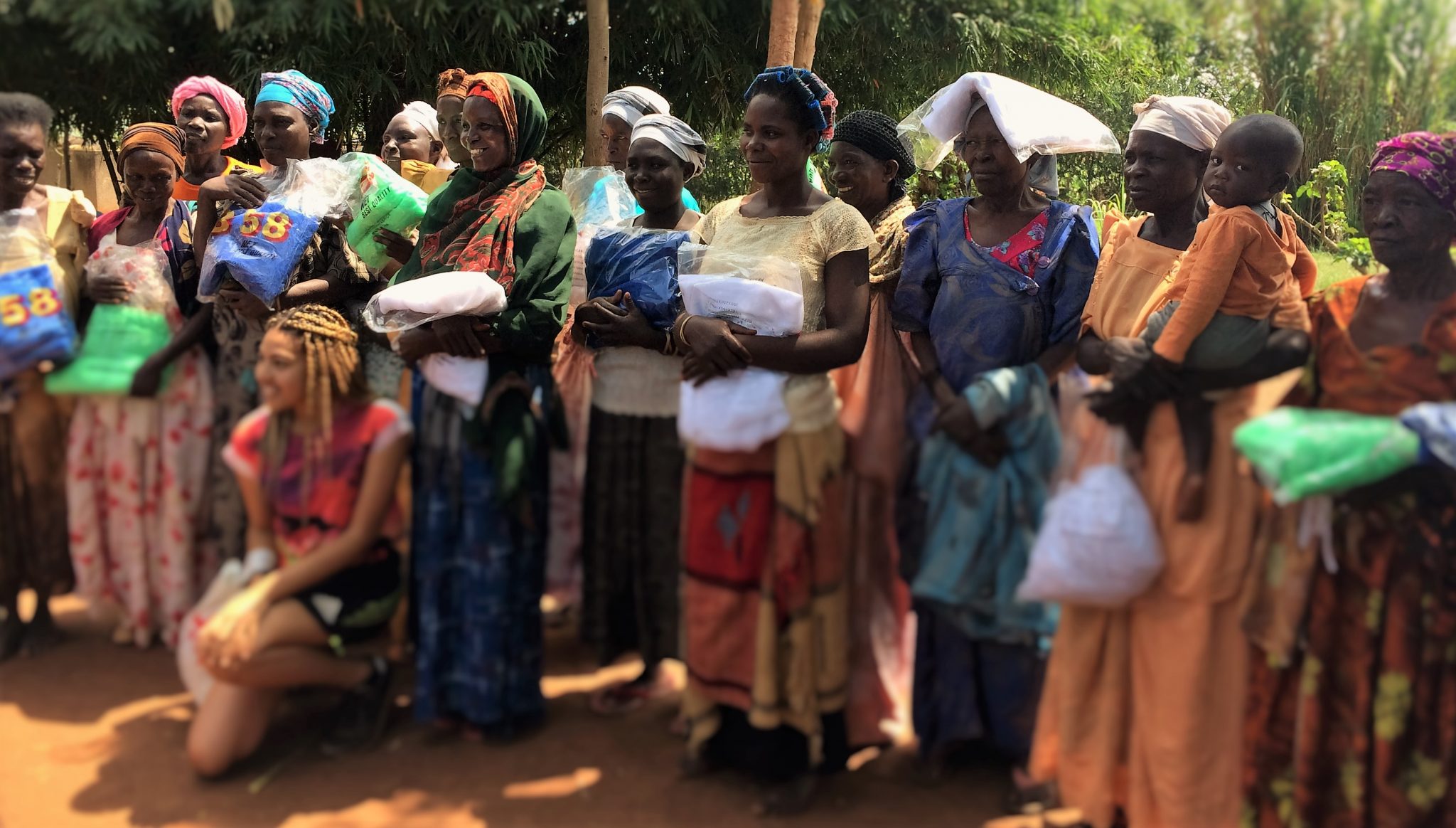 Business School Programme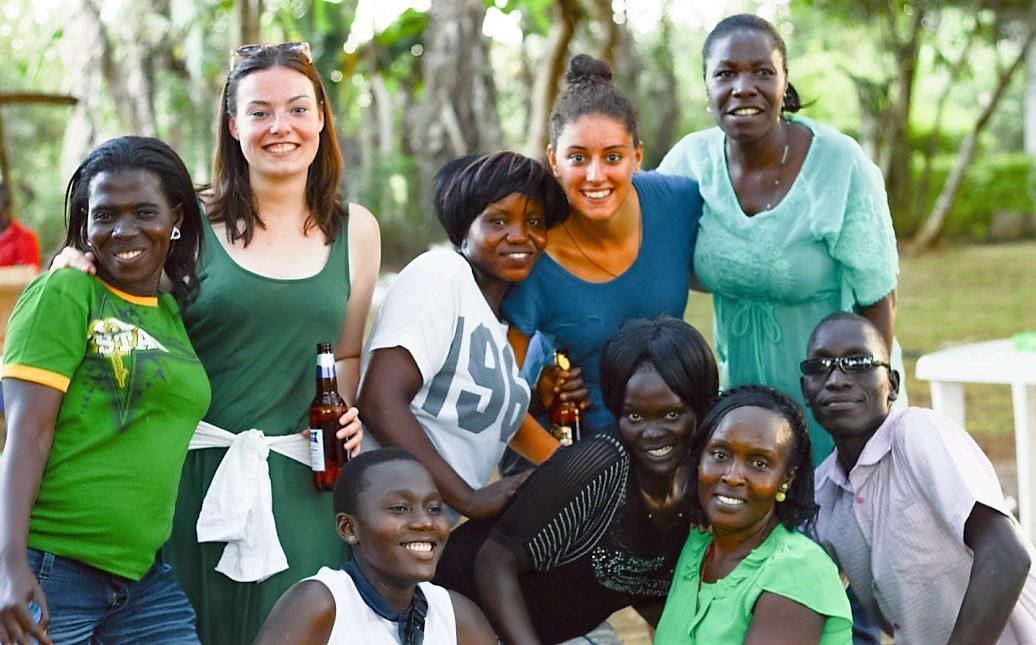 It encourages the reflection on the future role of business and how, and why social impact needs to be understood in that context. And it meets a growing demand from students for education in the social enterprise and not-for-profit sectors.
A module can be tailored to work with the curriculum of a school or subject areas relevant to a programme, and may form part of an existing academic programme or be offered as an elective.
Our Solution
Our programmes for business schools are a combination of a module and a two-week consulting project on-the-ground for a community in the developing world. They can be either created as an entire programme or as a stand alone two-week project. 
Our modules develop thinking for and practice of inclusive management moving students beyond the eternal paradox of making inclusive businesses profitable.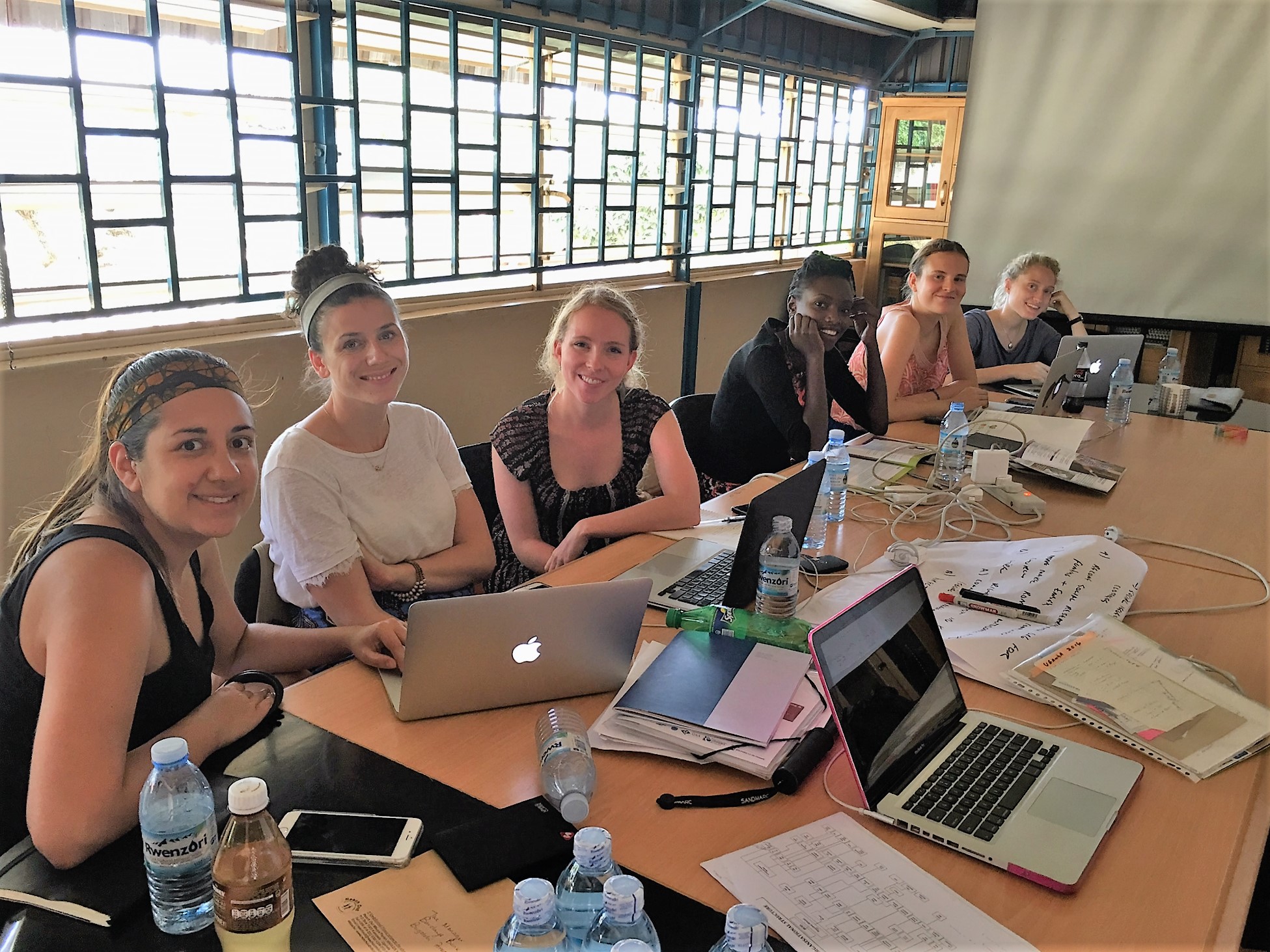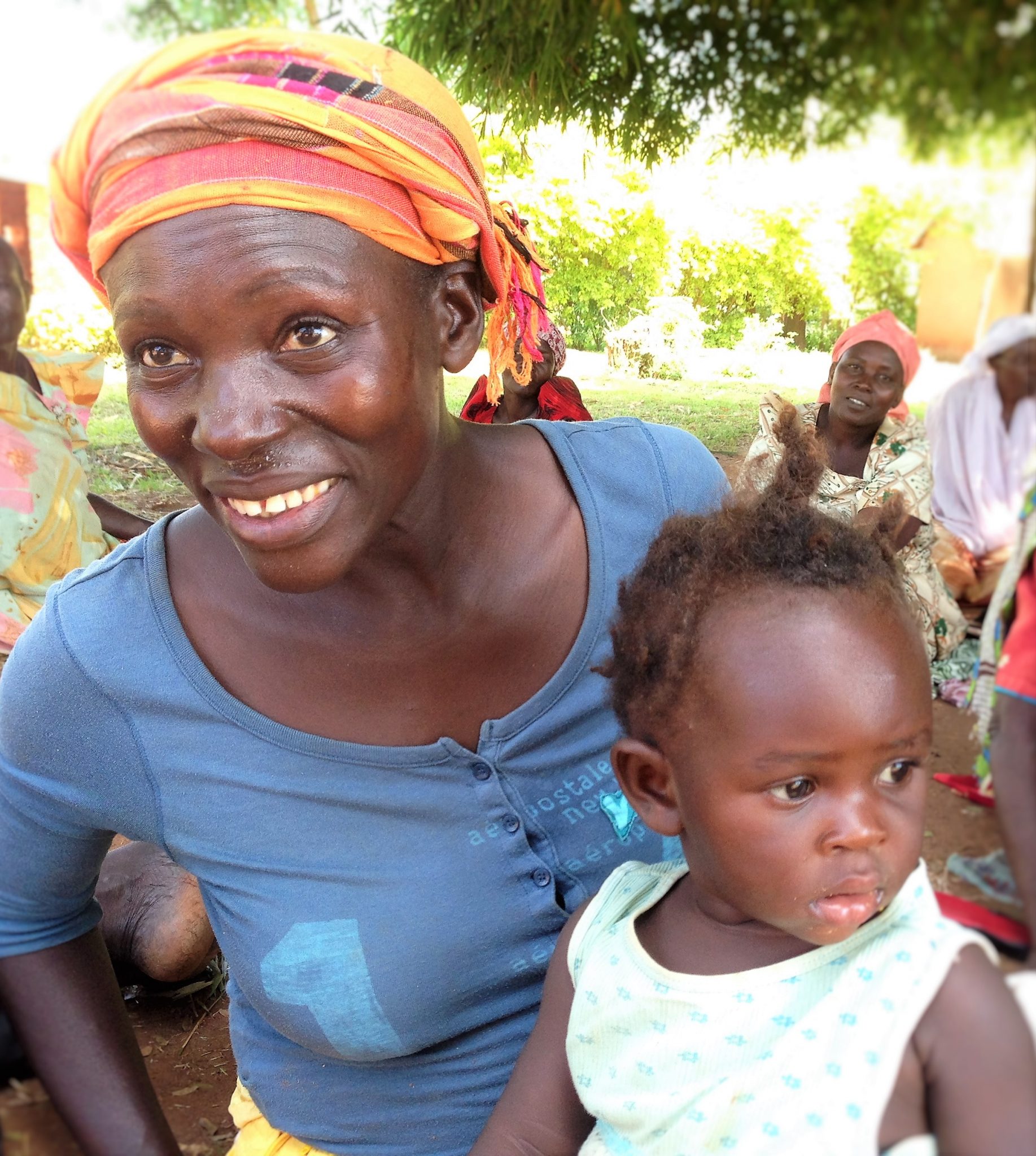 CREATIVE ENTREPRENEURIAL PROFESSIONALS
Companies are now driven to search for a better position to succeed in the 21st century context and will require the leadership of people with a new mindset, competences, skills and knowledge. These professionals are often described as creative entrepreneurial professionals, and business schools are uniquely placed to create the conditions for their development . Such professionals can connect to different people, different organisations and different sectors, and have the ability to transform ambiguity and instability into a business opportunity, exploring unknown spaces that can assure growth and long term success of their sectors.
THE ROLE OF BUSINESS SCHOOLS
Developing business students with relevant knowledge and skills to succeed in the new economic reality is both an exciting and daunting challenge. Business schools play a fundamental role in challenging students to think differently about themselves and how they can lead the positive outcome of the capital and economic shift. The Great Generation supports business schools in the development of off-the-curve students and has successfully co-created and delivered an experiential learning module to fit in to Business School Programmes - MBA, Finance, Marketing and other specialist areas.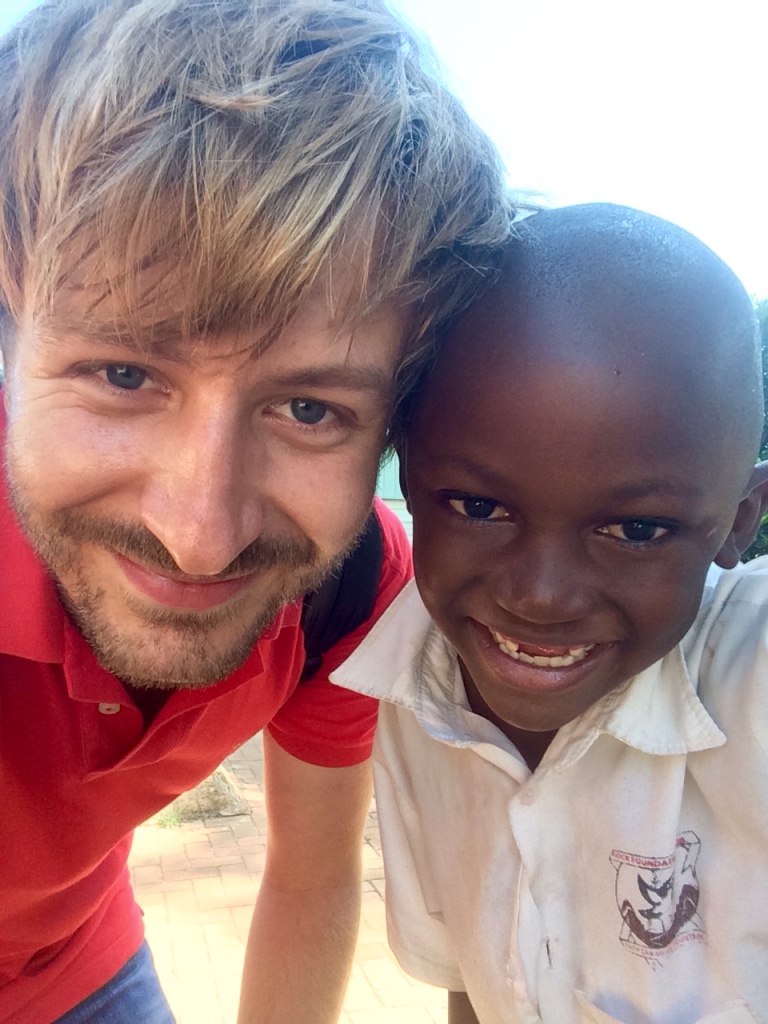 "The insights that surface during a TGG programme need to be mastered by business students seeking success in the 21st century. These include the role of courage and integrity, increasing comfort within complexity, how innovation can be fuelled by ambiguity, the power of influence and empathy, and the knowledge that learning is not a finite experience."
MBA Student, University of Westminster, 2011

Are you willing to take on any of these challenges, if so feel free to contact us for more information.
HOW YOU CAN PARTICIPATE