What makes a great generation?
A catalyst for positive change: we nurture
and accelerate human potential
We inspire profound change in the systems and processes that surround
us: we empower people to tackle the challenges of the 21st century.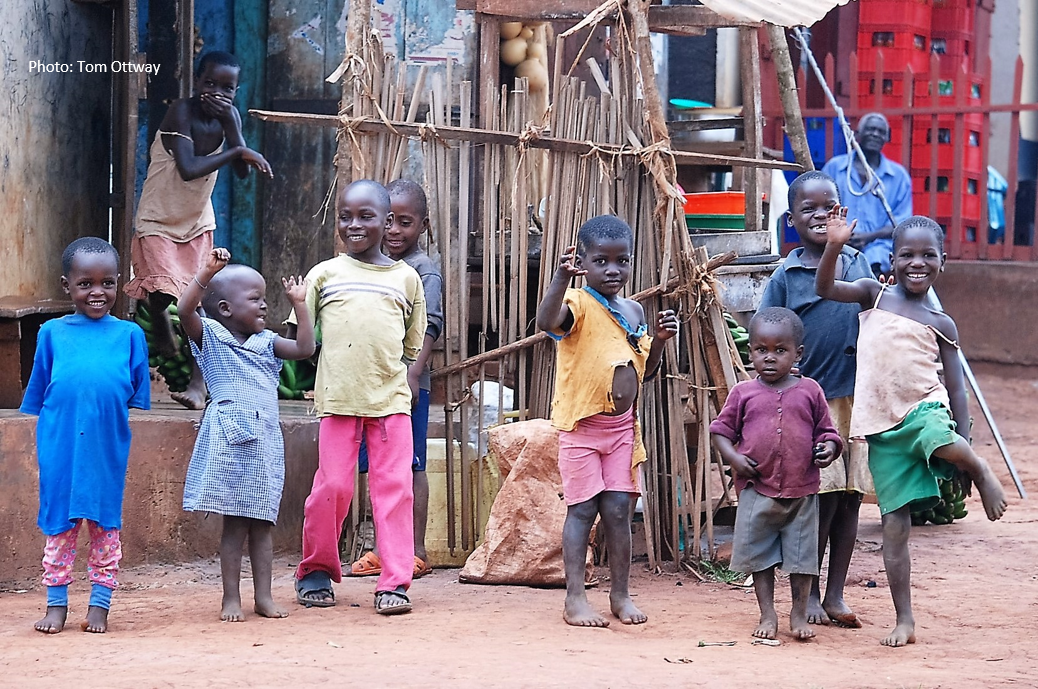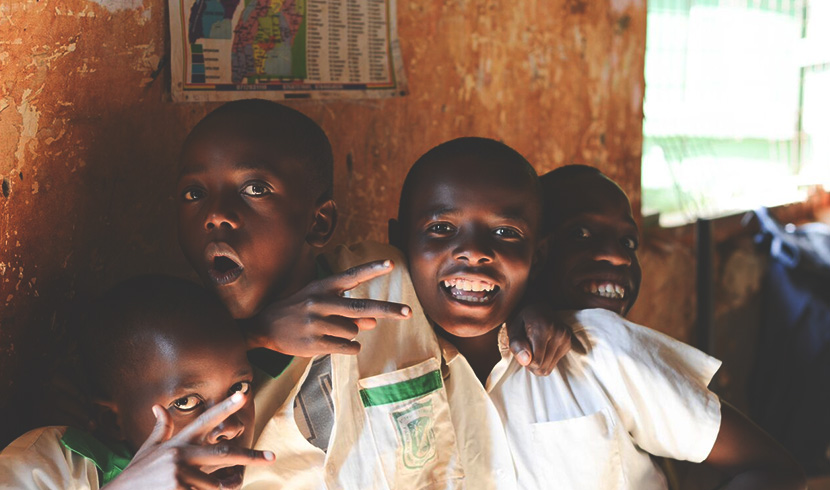 We believe it is individuals and communities learning and acting together that releases untapped potential to make the most of our resources: people and the planet.
We work across society, across sectors and across continents to deliver experiential learning programmes that are transformational for everyone involved.
Our Programmes
Creating capacities in organisations to address the
challenges & succeed in the 21st century
Signature Projects
Although most of our projects are created in collaboration with dedicated partners, we run a few projects every year that are open to individual participation.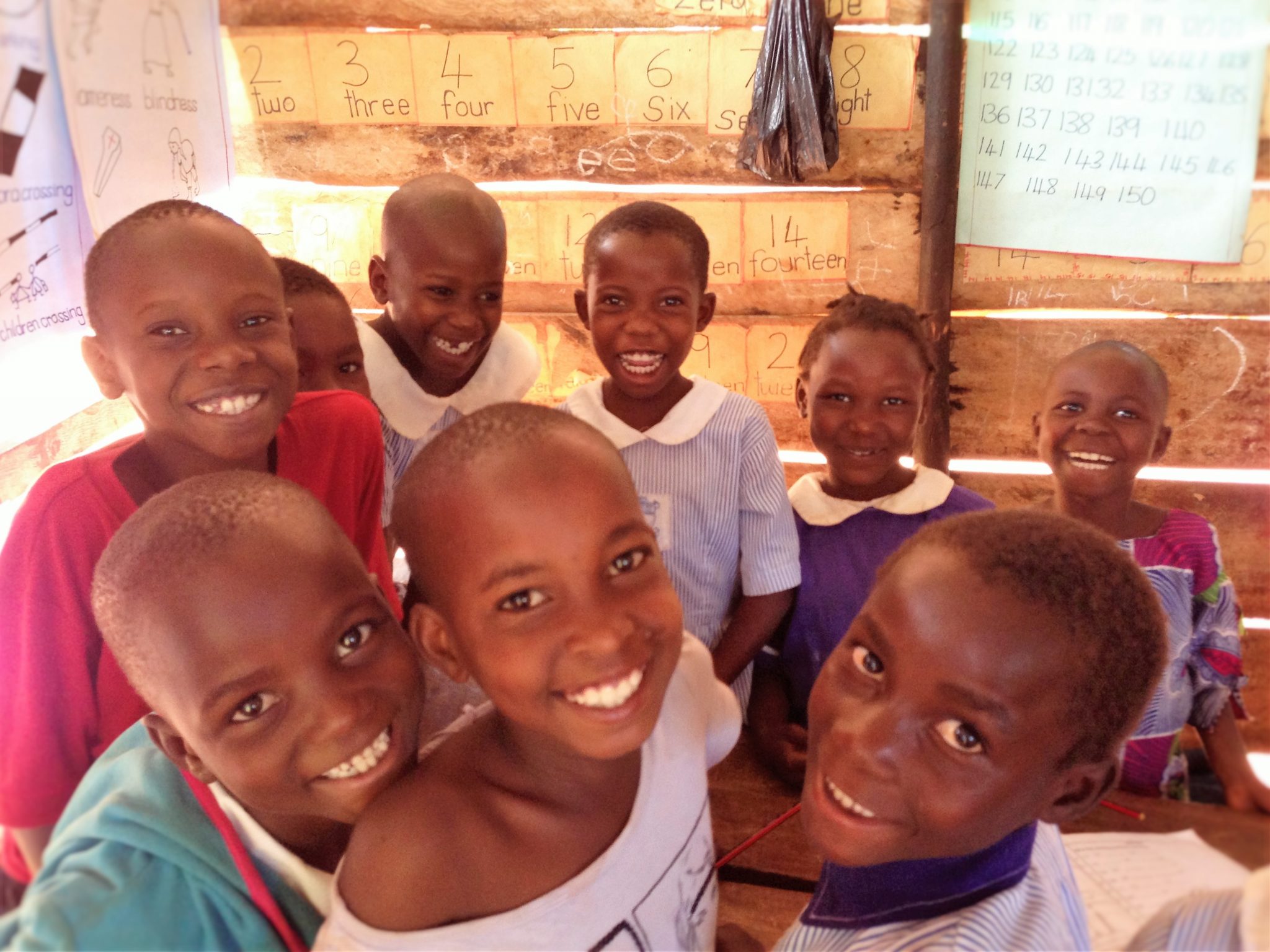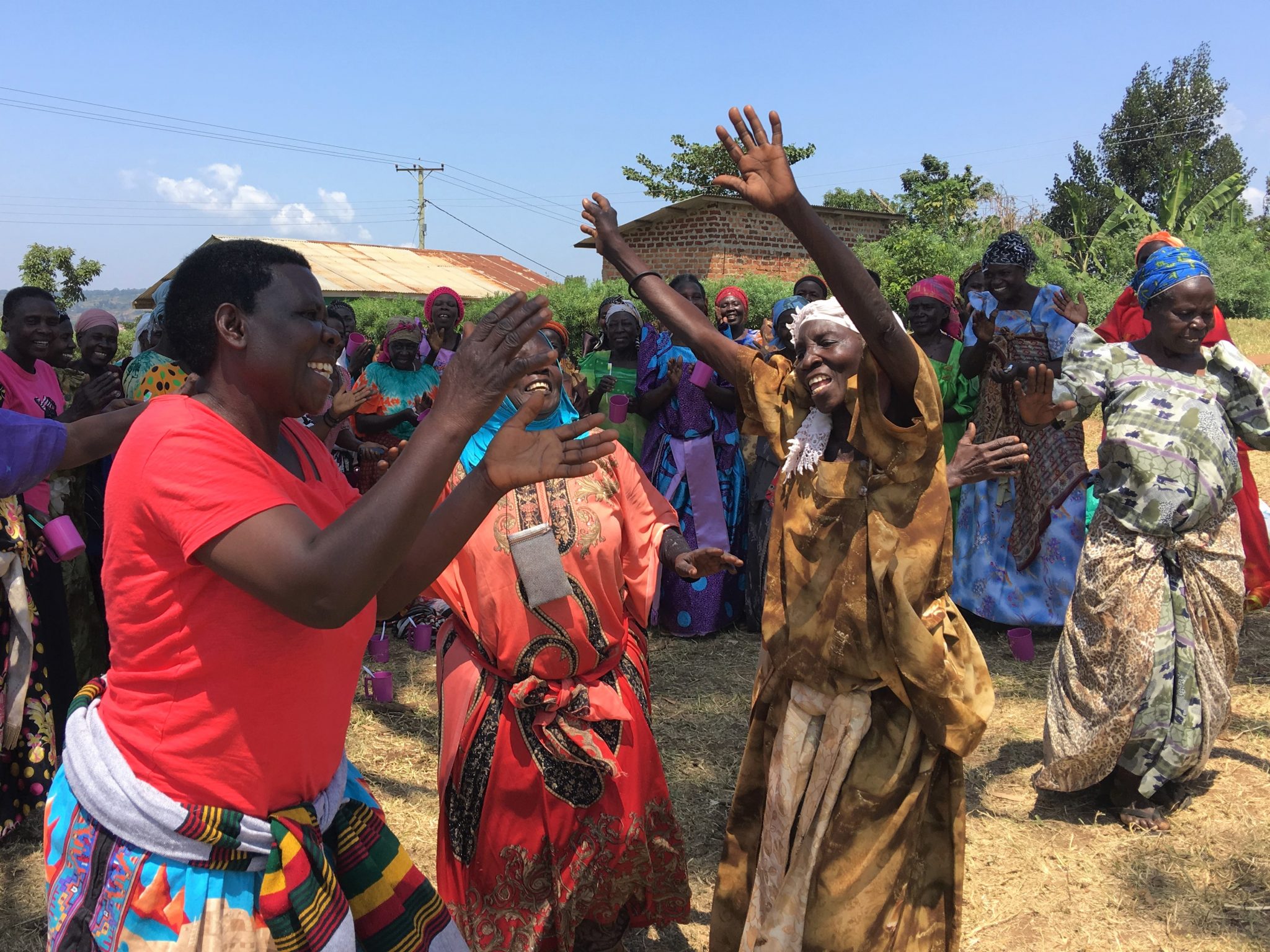 If you are interested in learning more about one of our signature projects, please e-mail us at info@thegreatgeneration.org
Strategic Partners
Deepening and widening our social impact